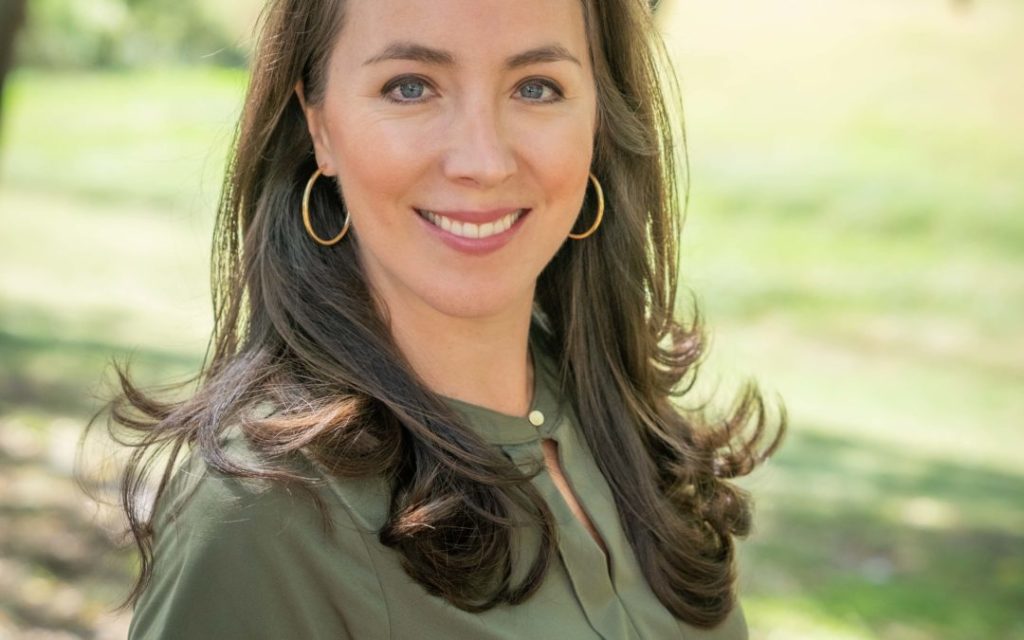 When you go about growing your music business, you should have two top priorities in mind:
Increasing your income
Protecting yourself from burnout
So many times, we think we can only grow more if we do more, but the trick is to work more efficiently, not simply MORE. How do you build a business that's not going to suck the life out of you?
A good business that is set up for growth will be designed so that if you want to delegate things out, if you want to restructure, or whatever you want to do with it, you can still have a life outside of your business. A good business is built out with flexibility and systems so that you can still perform, you can still write music, you can still feed your creativity, while still having that business that gives you recurring revenue.
The first thing I want to emphasize is: How can we prioritize ourselves in the things that we need to thrive? Because if we're out of alignment with our inner lives and fulfillment, our businesses simply are not going to flow. But sometimes it's hard to see the direct correlation. We can become so focused on the immediate gratification that work provides for us that working becomes almost addictive. It's so easy to become drawn to those types of rewards versus prioritizing your long-term mental health – and, ultimately, business health.
Instead of falling victim to the threat of being overwhelmed, let's focus on three top business priorities for growth:
Think like a CEO versus as an entrepreneur – what do you ACTUALLY need to be doing and explore how you can streamline and systemize procedures to make your business more efficient
Become okay with taking fast action – so many entrepreneurs falter due to fear when the trick to success is making and acting on decisions quickly
Make sure to hold on to your creative outlet – after all, your business is built on your passion and if you lose your passion, your business is lost, too
If you want to hear more of my thoughts on Clearing Your Energy to Be an Effective CEO, check out my video on the topic. I go live on LinkedIn and YouTube EVERY Thursday at 2 PM EST–same time, same place for ongoing live sessions.
Join me on Thursdays for more advice on growing your business as a music entrepreneur!
Let's Prosper Together,
Fabiana