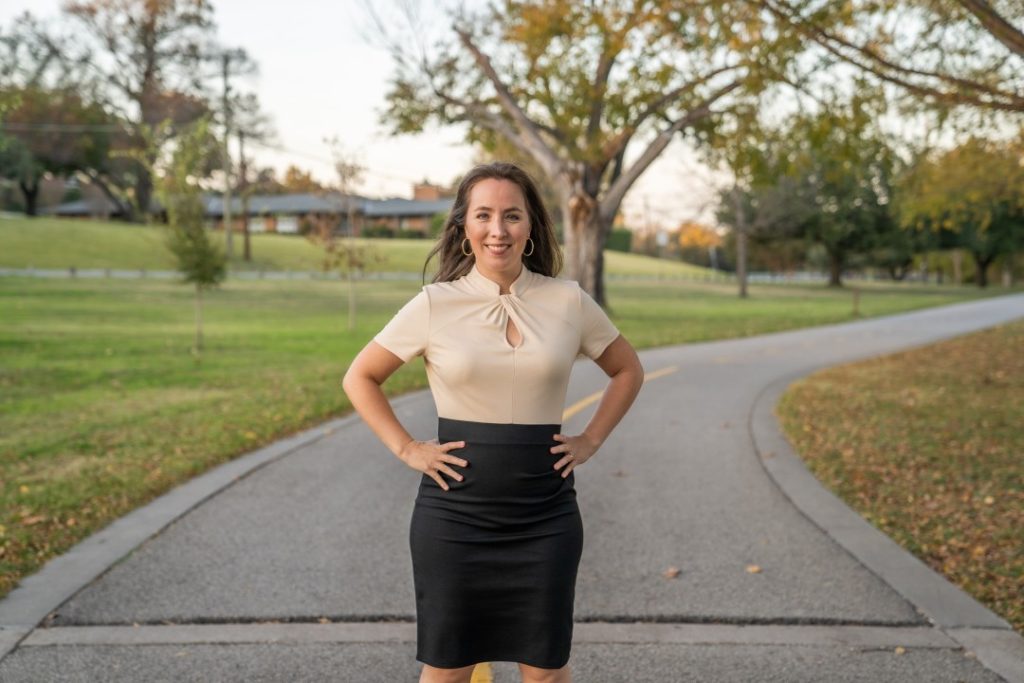 Do you ever feel like you have to be good at everything?
It's something I see all the time in my clients. As musicians, we are fiercely independent and determined to hone every possible skill to perfection.
But as business owners, you can't use the same mindset.
That's because you literally can't be good at every part of running a business – and you don't have to be. Delegating tasks to others can often be the key to success in growing your business.
One of the biggest breakthroughs I had as a CEO was when I realized I didn't need to be involved in every aspect of my business on a day-to-day level. Instead, I could hire people who were experts in the fields I wasn't the best at.
Delegation can free up your time, allowing you to focus on what you are truly passionate about and excel in. It can also bring new perspectives and skillsets to your business, leading to better results and increased productivity.
This process takes self-reflection, and it's something my clients learn in the course of the Musician's Profit Umbrella business mentorship program. Delegating can be challenging for many business owners, especially in the music industry, where personal connections and trust are so important. Here are a few tips to help you delegate effectively:
Identify your strengths and weaknesses: Take stock of what you're good at and what you struggle with in the aspects of your business outside of service delivery, including marketing, sales, operations, and accounting. This will help you determine which tasks to delegate and to whom.
Choose the right person for the job: Look for someone trustworthy, capable, and strong work ethic. Consider the skills and experience they bring to the table and how they can help your business grow.
Clearly communicate your expectations: Make sure the person you delegate to understands what you need from them and how they should approach the task. This will help to ensure that the delegation is successful.
Set up a system for monitoring progress: Make sure you have a system to track the progress of the tasks you delegate. This could be a weekly check-in, a shared project management tool, or simply setting up regular meetings to review the results and make any necessary adjustments.
Trust and empower: Trust the person you delegate to and give them the freedom to get the job done in their own way. Empowering them to make decisions and take ownership of the task will lead to better results and more engaged team members.
Outsourcing may seem scary at first, but it doesn't have to mean hiring someone full-time right away.
You can start by outsourcing just 10 hours per month and see what that time opens up for you in terms of stepping into the CEO role in your business. It's never too early to start thinking like a CEO and moving into a place of empowerment and freedom.
Now is the time to reflect and make CEO decisions to reach your next level of growth. If you're a musician with an online music business, I can help you delegate and grow. We'll review a few strategic tweaks during a complimentary business scale audit!
Reach out and book a free scalable business audit today. I can't wait to learn more about you!