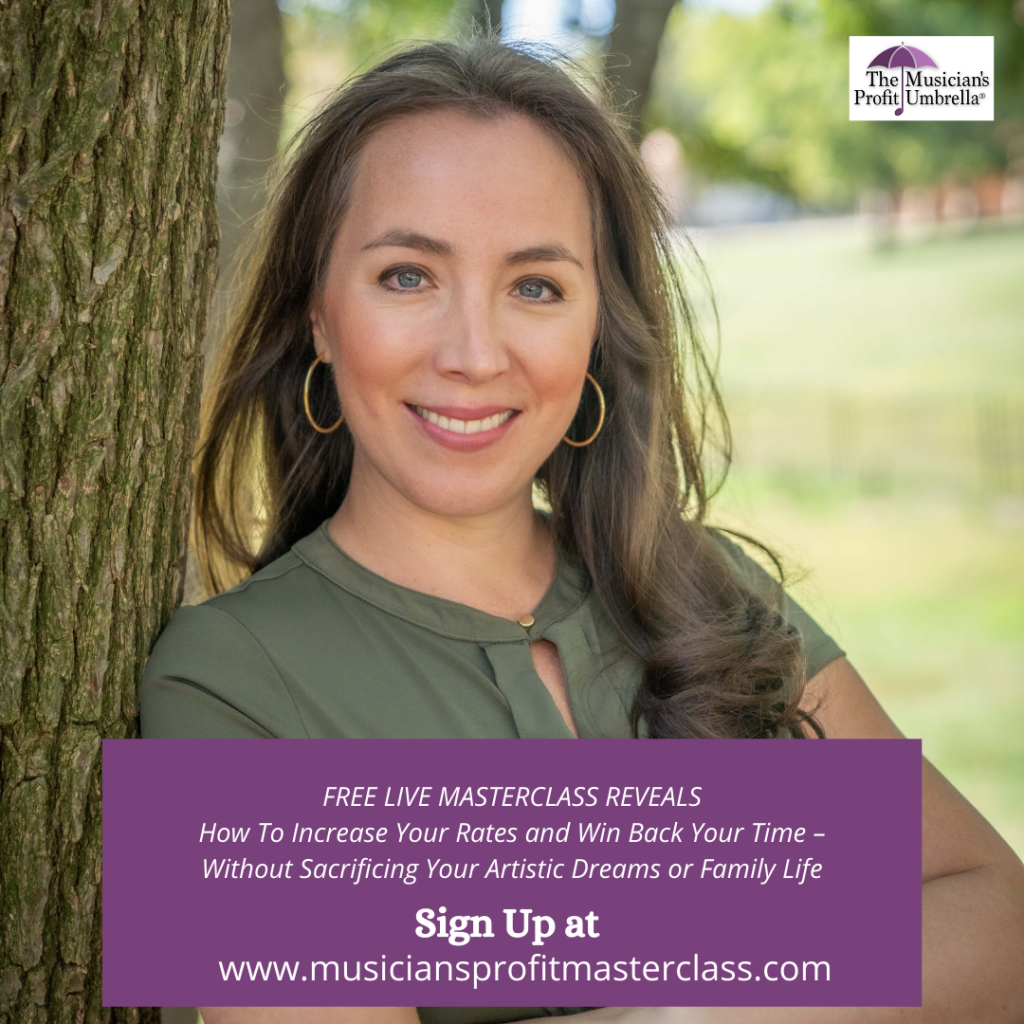 What does it mean to be mentored?
It's about feeling empowered to make a stable living as a musician, moving out of panic mode and feeling super excited about your work again.
I recently took a personality test, and it told me that my biggest strength is being a mentor.
(EVERYTHING I teach inside my program has been personally tested and refined by me.)
My community really benefits from that level of honesty. And I know how much courage it takes and what a huge moment it is to go after your dreams and the life you deeply desire.
There were two beautiful moments this past week where I experienced the gratitude my clients feel for my program, and for me holding this space as their mentor.
Both of them are celebrating changing how they've been doing things for decades. Before working with me, they were undercharging for lessons, teaching 30+ hours per week and feeling burned out.
Now, they're creating high-ticket packages that unlock more time, freedom and income inside of the Musicians Profit Umbrella®, my signature program.
Anyone can watch YouTube videos, read a book or buy a course…
But the reason you join a program is because you want to be HELD, and guided.
As your mentor, I test everything that I teach and I want to show you how to start living life on your own terms.
This is all possible while running a profitable business, enjoying time for freedom and pursuing those other creative projects that you've never had time for in the past.
(In fact, one of my clients just signed on for a THIRD round of the program. Why? Because she knows she will continue to be held in this space.)
Over 5 days, I'm sharing my 5-step formula to build a profitable business as a musician (even if you're undercharging right now or completely burned out.)
It's called "The Musician's Profit Umbrella® Masterclass" and it's happening from August 23rd to 27th.
You can sign up for this completely free training by clicking here.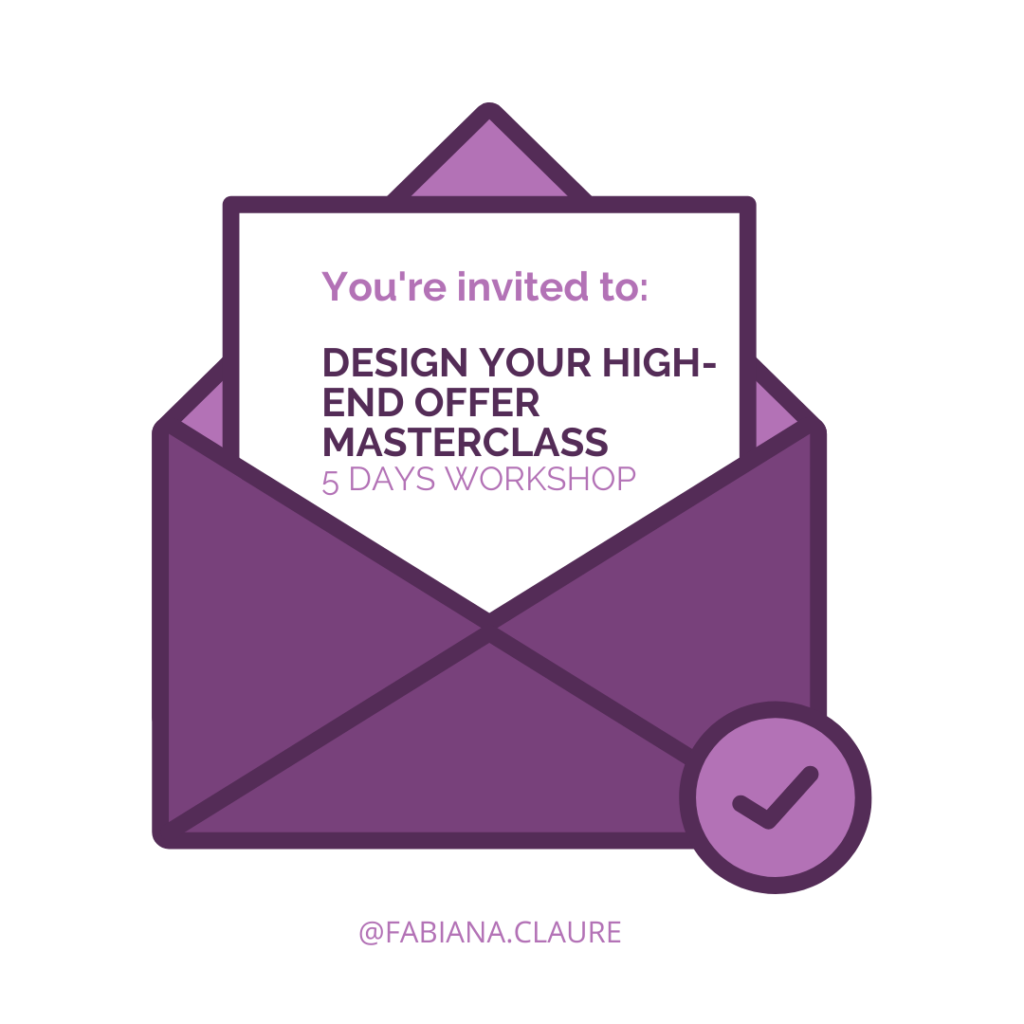 See you there!
Let's Prosper Together.
~ Fabiana
PS. And if you've already signed up for the free masterclass! Congratulations! I'm looking forward to connecting with you soon! ?