When my husband and I were about to graduate from our Doctorate in the Music program at the University of Miami, we had a few choices:
​
Apply for teaching positions
Audition for prestigious ensembles
Create our own opportunities
​
Even though we were both accomplished pianists, we didn't want to wait to be chosen, as musicians so often are.
​
So we started our own music school in Miami, the Superior Academy of Music.
​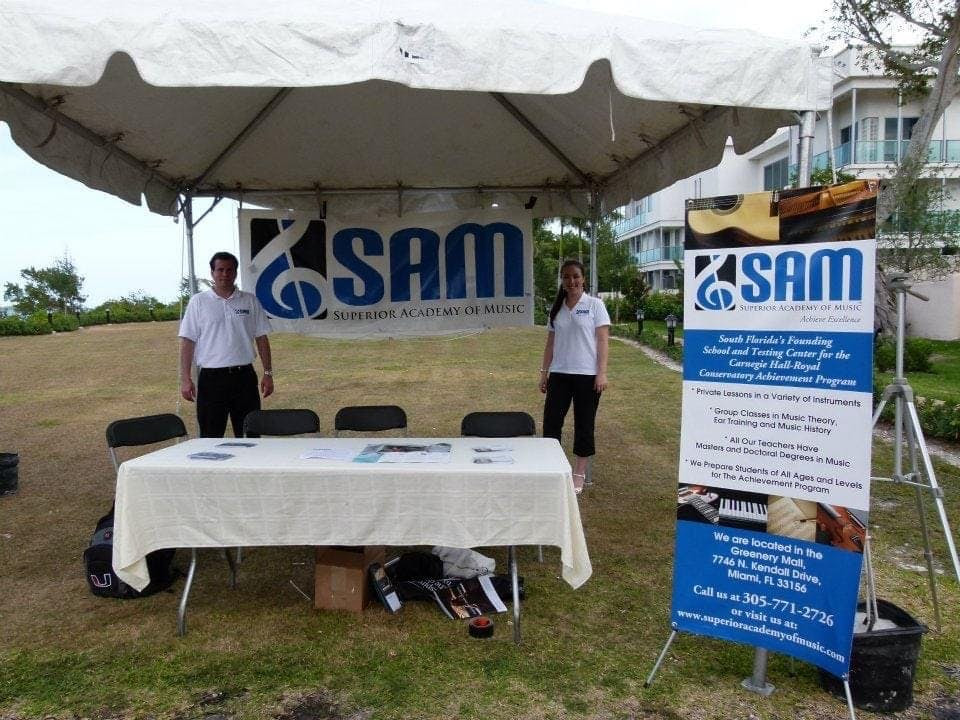 ​
This allowed us to…
​
Grow a team to buy back our time
Create an asset that would generate money, even when we weren't working
Have a meaningful professional impact completely on our own terms
​
Even if it's been a few years (or maybe a few decades) since you were at this crossroad, it's never too late to change course.
​
Maybe you're ready to leave your teaching position, you're making plans for retirement, or just want to have more flexibility in your life to take care of your kids or aging parents.
​
No matter what your "why" is, I'm here to tell you that it's never too late to take control of your own destiny.
​
I'm curious, what would you change about your current working life to create more freedom?
​