Ready to build your team?
Do this first: Decide what you want your company culture to be like.
It should support your lifestyle, communicate your values to your employees and clients, and become a gift to everything you want to create, rather than a burden.
When you bring someone into your organization to support you, whether it's a virtual assistant, a marketing coordinator, or an accountant–the first thing you have to do is to accept responsibility for that person's success in their role.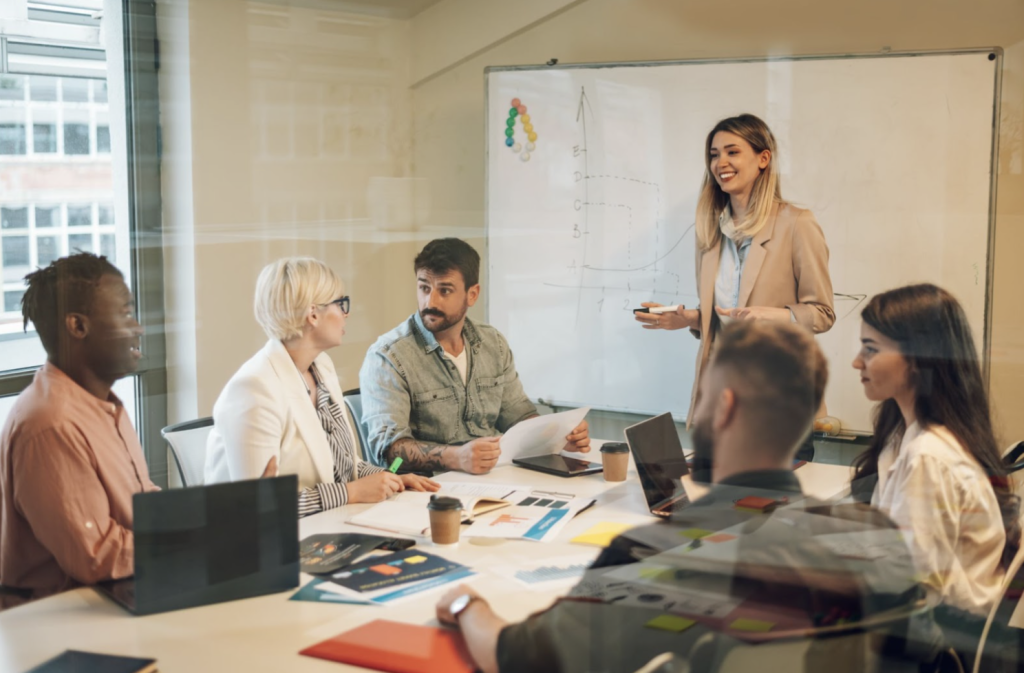 As musicians, this can be challenging. We want to focus on our craft. When we make the decision to delegate and bring people in, we want to just leave things to them and continue with what we really want to do.
But if you want to be a successful business owner, you have to recognize that 80% of the success of your team is based on you as a leader.
You can't just expect your team to get results. You have to take ownership of creating the structure, framework, expectations, and right accountability metrics so you can help your team know whether or not they are on the right track.
When you take full ownership of that, communication flows easier, and everyone's on the same page.
Sometimes there will be people who aren't the right fit for your organization, and that's okay. It happens.
But when you as a CEO have clarity on the culture you want to create, you want to be very clear about how those values look in your organization.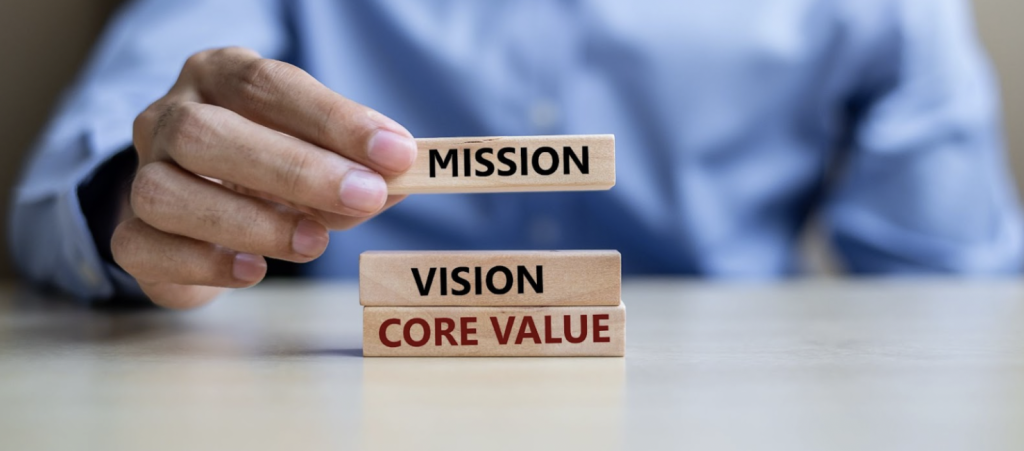 Do you want to make sure that your team members are prioritizing their well-being as they work for you? If this is important to you, you have to bring it into the team meetings and into your documentation.
What do you stand for? What are your values? Those will influence the relationship you have with the people on your team and will help you understand what you need to be looking for and how you can get good results from your employees.
Do you need help determining your values and implementing your company culture? We can help you make a strategic plan for growing your business while keeping your culture intact. Reach out and book a free growth strategy audit with me or a member of my team and we will help put you on the right path!