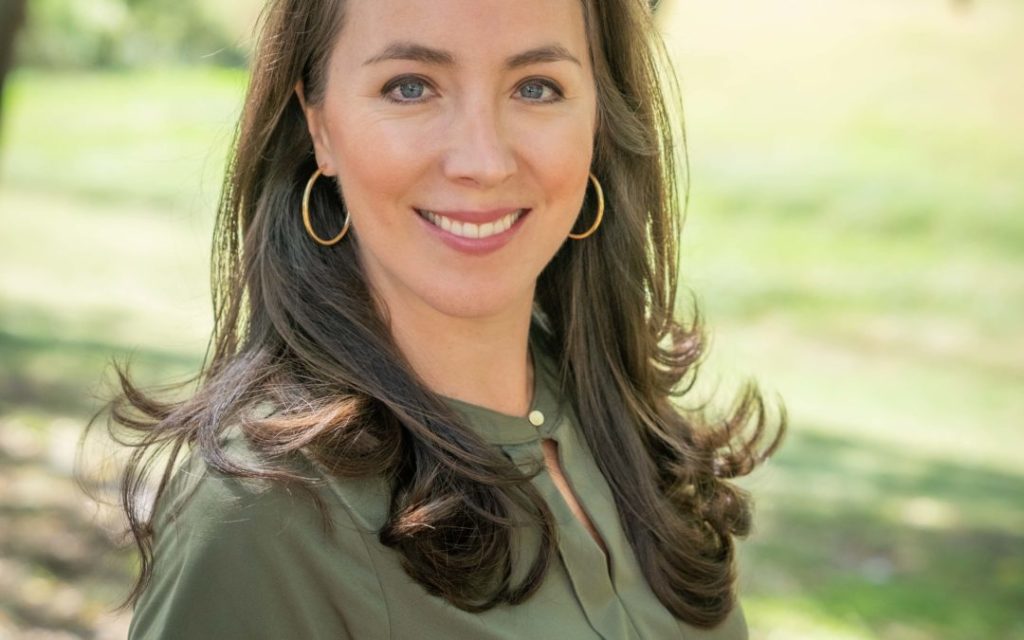 It's no secret that you can't grow and scale your business alone. In order to reach the heights you dream of, you need to have a team. But not just any team – a team that's bought into your music business and has an ownership mentality. Having a team that's set up with the right systems to adopt an owner's mindset will help prevent you from feeling burnt out.
In order to feel invested in your company, your team also needs to feel like your company is invested in them. Hire people who want to be there and who have ambitions – and support them through their career journey.
You should also involve our team in your processes and thoughts. Transparency is a huge deal, and they want to feel all in this together. Involve your team in profit-producing activities within their roles, whether they're working on sales or not. By creating a culture of ownership in your company, no matter what people are doing for you, they're all bought-in on the mission, vision and growth plans.
Foster communication, mutual understanding and support and you'll have a team that's ready to go to bat for you. When your team feels like they've invested ownership, too, they'll work hard to take your business far.
Is your business ready to scale up? Do you have a feasible strategy to get you there? Let's connect and plan out your next year of business success!
Let's prosper together,
Fabiana Claure