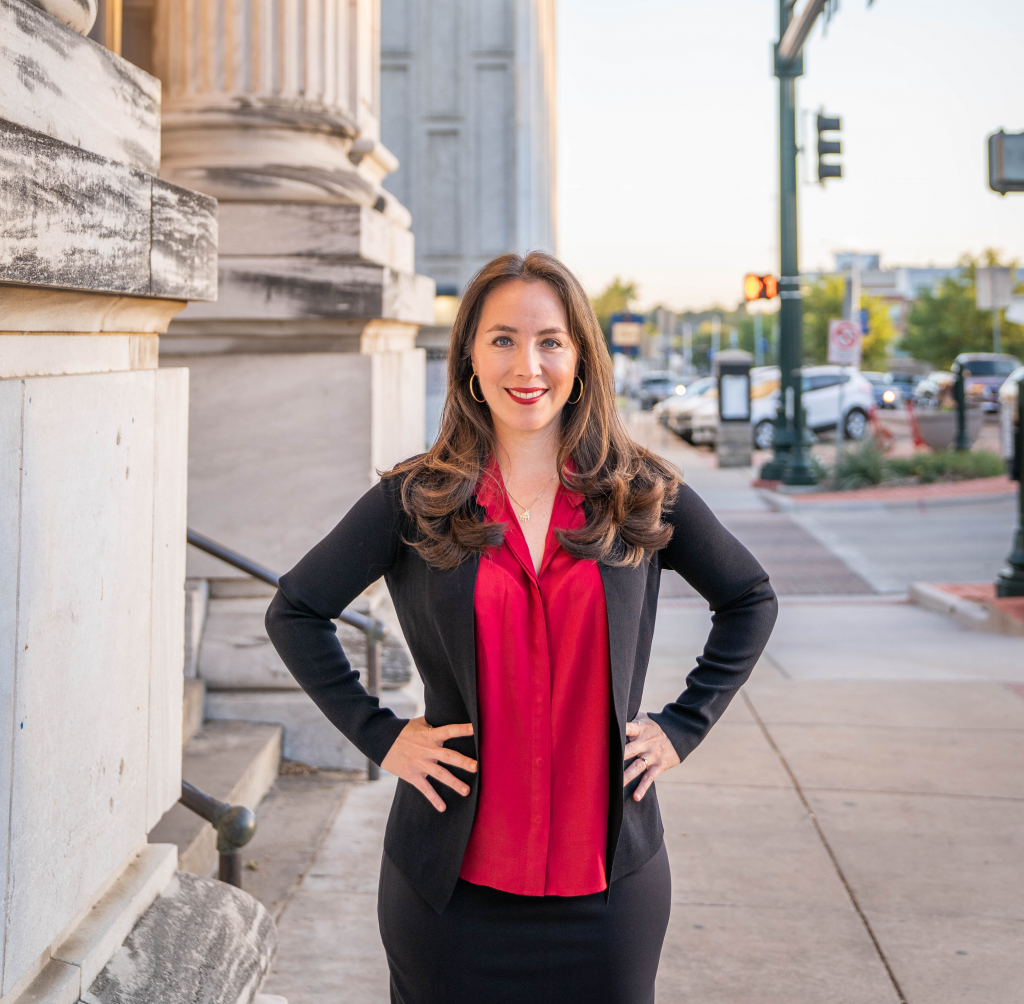 Last week, I was gearing up to present an online summit in June. There was still a lot of work to be done, researching and reaching out to the perfect speakers, developing materials, writing copy, designing landing pages – and I had a whole team geared up and ready for me to pull the trigger.

I had just gotten to California to see my whole family for the first time in three years and I just wasn't ready to do all the work that needed to be done, while finding time to relax and spend time with loved ones.
At first, it was mortifying. Everyone was waiting for me and EVERYTHING was in place for the things I wanted to do.
Except me.
It was a moment of tension at first. I felt like I was gasping for air.
Until I realized something…
I have felt for a long time that if I set a deadline, it has to happen. It is so ingrained in me to just work hard, and burn the midnight oil.
But during my meditation the other day, a thought popped into my head: "things in my new business need to be done in a way that feels easy, good, comfortable. That's it. If I feel like I'm putting too much on my plate, I need to release them."
Instead of powering through, I granted myself an extension. I gave myself permission to postpone the summit – to do it when I can instead of pushing a deadline that I came up with!
I felt such a sense of relief.
If you're feeling this too? Ask yourself:
What if I were to give myself permission to have more time?
To do the things I enjoy…
To not feel pressured…
What if I were to give MYSELF permission?
I said to myself: you know what? I'm just going to do it. I'm not going to spend my whole vacation trying to get work done for a self-imposed deadline.
It felt so GOOD to have that CEO feeling of…
"To heck with it!"
I know I still want to host my summit. I know it would have been nice to just have it all happen in June. Now, instead – I can come back from my vacation refreshed, ready to create a fabulous summit, and continue to support my incredible clients in my business coaching program, all without stress.
I challenge you, this week, to rest.
Or at least to consider the following:
How can we be okay with the flexibility of our self-imposed deadlines – and give ourselves permission to change the rules?
If you're feeling stuck or overwhelmed with your business, say these words out loud:
I'm my own boss.
I get to make these decisions.
I absolve myself from the pressure.
It's OKAY.
So my question for you is, what are you going to do this week to be kinder towards yourself?
How are you going to show flexibility and put less pressure on your own self imposed deadlines?
Let me know in the comments.