In our relentless pursuit of success as music entrepreneurs, we often overlook a crucial aspect—balance. Striving for better results, more money, and abundant opportunities can leave us feeling out of sync with our lives. But what if we shift our perspective and embrace balance as a journey rather than a distant end goal?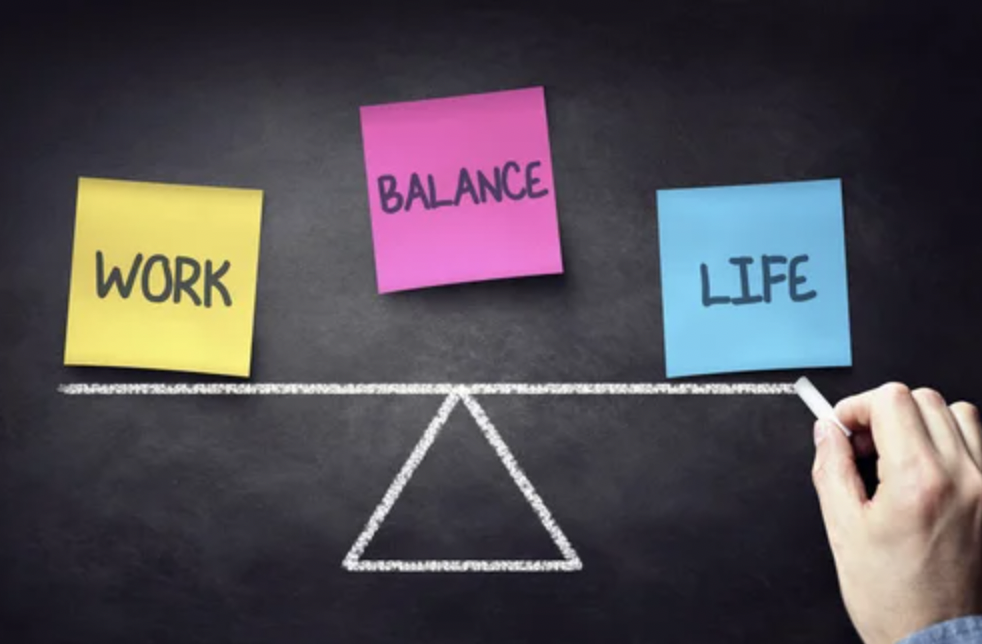 The Perception of Balance
When life seems chaotic, it's easy to feel overwhelmed and out of control. However, the key to reclaiming harmony lies in taking 100% ownership of our lives. Acknowledging our thoughts, behaviors, beliefs, and actions as powerful agents of change empowers us to untangle complexities and create a more fulfilling existence.
The Struggle for Balance in Business and Life
As passionate musician entrepreneurs, finding equilibrium is essential to achieving our highest goals. Yet, many of us approach balance seeking from the wrong angle, often attributing external factors to our struggles. Instead, recognizing our ability to shape our own destiny allows us to craft a life in alignment with our true vision.
Taking 100% Responsibility
Choosing to embrace radical responsibility for our lives transforms our mindset and decision-making. We shift from passively accepting circumstances to setting boundaries and prioritizing our well-being, family time, and artistic fulfillment.
Getting in the Right Mindset
Aligning ourselves with the frequencies, rhythms, and motions that empower us is vital to regaining control and balance. By identifying what we don't want in life and taking proactive action, we open doors to meaningful change.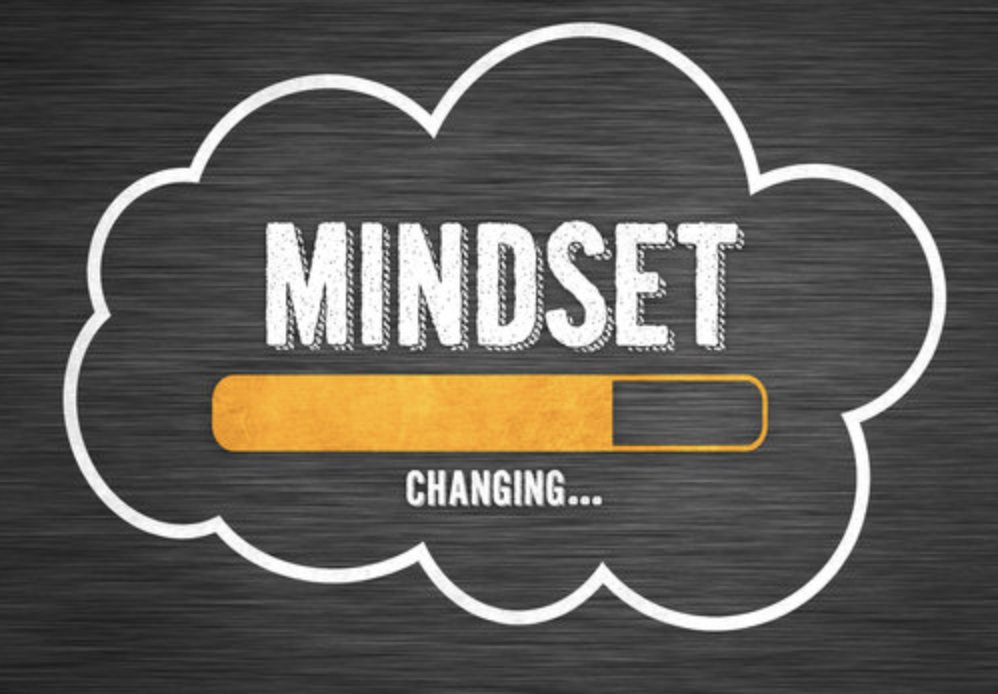 If you are ready to embark on a transformative journey towards finding balance as a music entrepreneur while also making more money and building a self-led business, I have a special invitation for you.
Join me for my exclusive LIVE training session on Tuesday, Aug 1st, at noon EDT, where we'll delve deeper into the power of balance and how it unlocks the full potential of your business.
In this training, you'll gain insights into:
Efficient and productive time management techniques, so you never have to choose between your family and your business again
Strategies to set prices that accurately reflect the value of your knowledge and expertise, so you can plan for your future well into retirement
How to establish meaningful relationships with people in your network who can support your business growth, so you are never alone in your quest to make a difference
The methods I'm about to share in this training session have transformed the lives of countless musicians just like you.
Meet Kevin Ure, who restructured his online group music composition program and achieved remarkable success. With his first sale, he earned $1200, followed by a $5K sale within a month. His clients were grateful for the new, value-packed teaching approach he offered.
And then there's Josee Allard, an improvisation instructor for classical pianists. In just a few weeks, she transitioned from the "time for money" model without compromising the quality of her teaching. Within the last 9 months, she quadrupled her rates, rediscovered her passion, and bid farewell to her music school job after 25 years. Now, she's thriving with her own profitable music business.
These are just a few of the inspiring success stories I can share with you!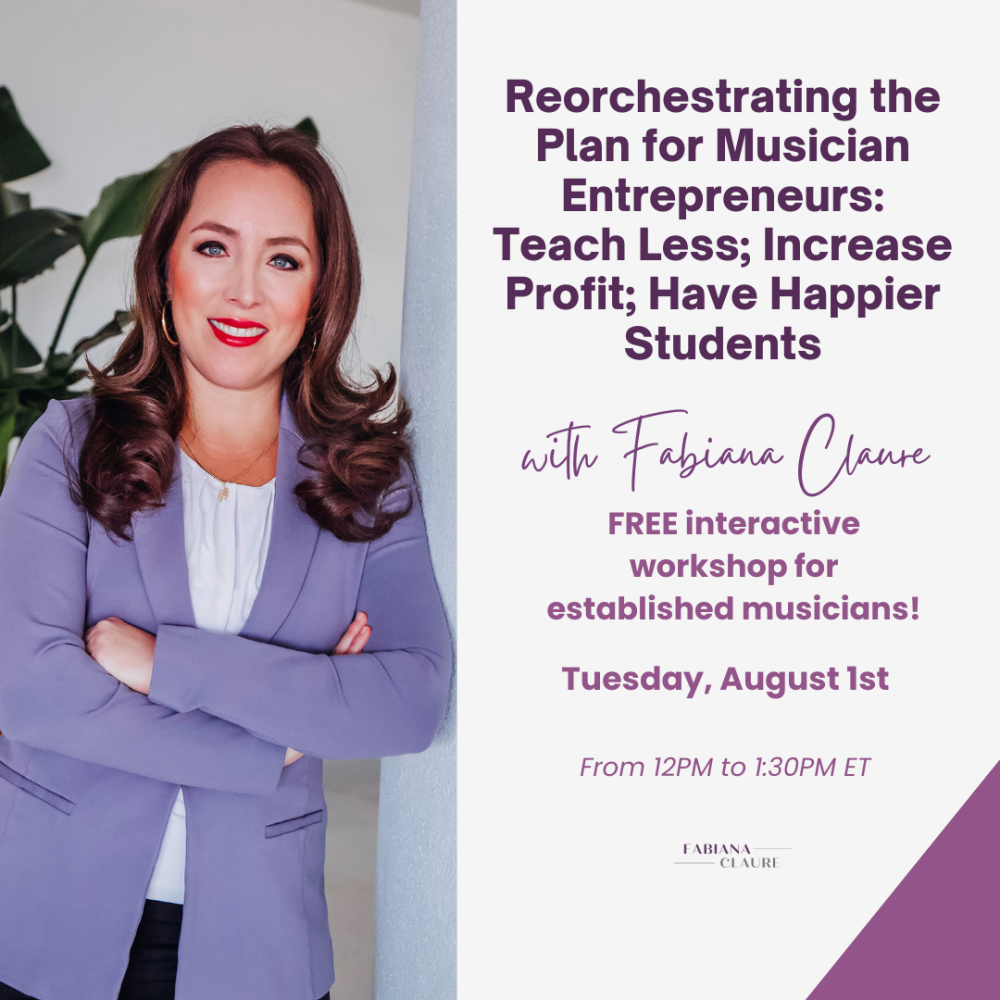 I've walked in your shoes, and I know the struggles musician entrepreneurs face. That's why I've designed this strategy day to equip you with the tools you need to take your music business to new heights!
Get ready for a transformative experience that will show you how to boost your sales, reclaim your time, and completely restructure your business—just in time for the upcoming school year!
Say goodbye to the constraints of old models that bind you to the "time-for-money" trap. It's time to break free and align your business with your lifestyle goals!
Click here to join me in this exclusive training and embark on a transformative journey.