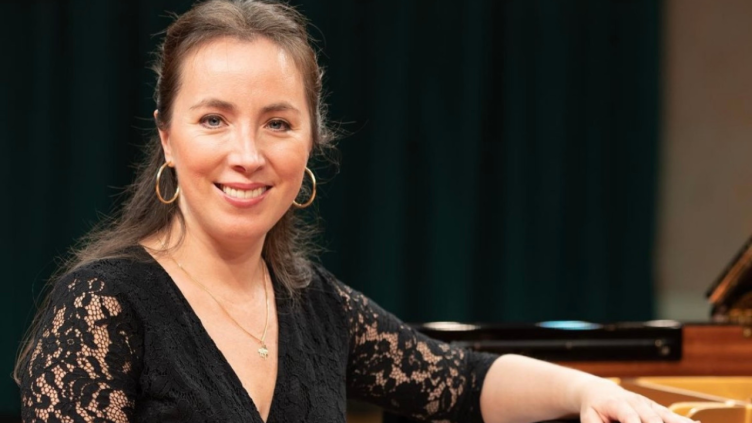 How can you create more time in your music business?
There is no magic wand to wave and magically give us more than 24 hours in a day so, in order to grow our businesses successfully, we need to be efficient with the time we are given. And delegation is the best way to free up more of your own time while ensuring that tasks are being carried out by those that can do them best.
When you started out, you likely were a business of one. You may still be! And that's OK. But as you continue your journey of business growth, you'll need to bring on additional resources and talent. You simply cannot do it all yourself. Whether it's a full-time hire or a contracted freelancer or team, it doesn't matter. The only way to build growth is to delegate out the activities that, for you, are:
Time-consuming but with less payoff
Not specialized to your zone of expertise
Monotonous and not profit-producing
Small picture rather than big picture
This frees you up to devote more of your time to where it's actually needed.
Take an audit of your own daily and weekly schedule and really look at what you focus on and evaluate the quality of the tasks and the categories of those tasks. Is this a profit producer? Are you seeing activity and growth as a direct result? Will this help you reach your financial goals closer to your deadlines? Or is it something that is just administrative in nature?
If it is a profit-producing activity and requires your specific skill set, that's a good sign that that is a task to keep on your plate. But if the line between your task and the profit is less clear, if it feels more like an admin task than a growth-oriented task – delegate it out.
As a business strategist for musician CEOs, I am able to create fertile ground for my clients to grow. If you're a music business owner stuck in revenue and need more support applying these skills to your business, I'm here to help. Book a FREE growth strategy audit with me here!
Let's Prosper Together,
Fabiana