Entrepreneurship is a rollercoaster ride. There are exhilarating highs, but there are also terrifying lows. It's not all roses and petals; there are plenty of thorns along the way. Being an entrepreneur isn't for the faint of heart. However, one crucial aspect that often gets overshadowed is developing the right coping mechanisms to tackle those challenging times. Today, I want to share three strategies that have been instrumental in my journey. Hopefully, they'll resonate with you and help you tap into your inner potential.
Many of you here in my community are driven by an ambition to leverage your skills and experience to make the world a better place. It's my pleasure and privilege to guide and support you through this journey. So, let's dive in!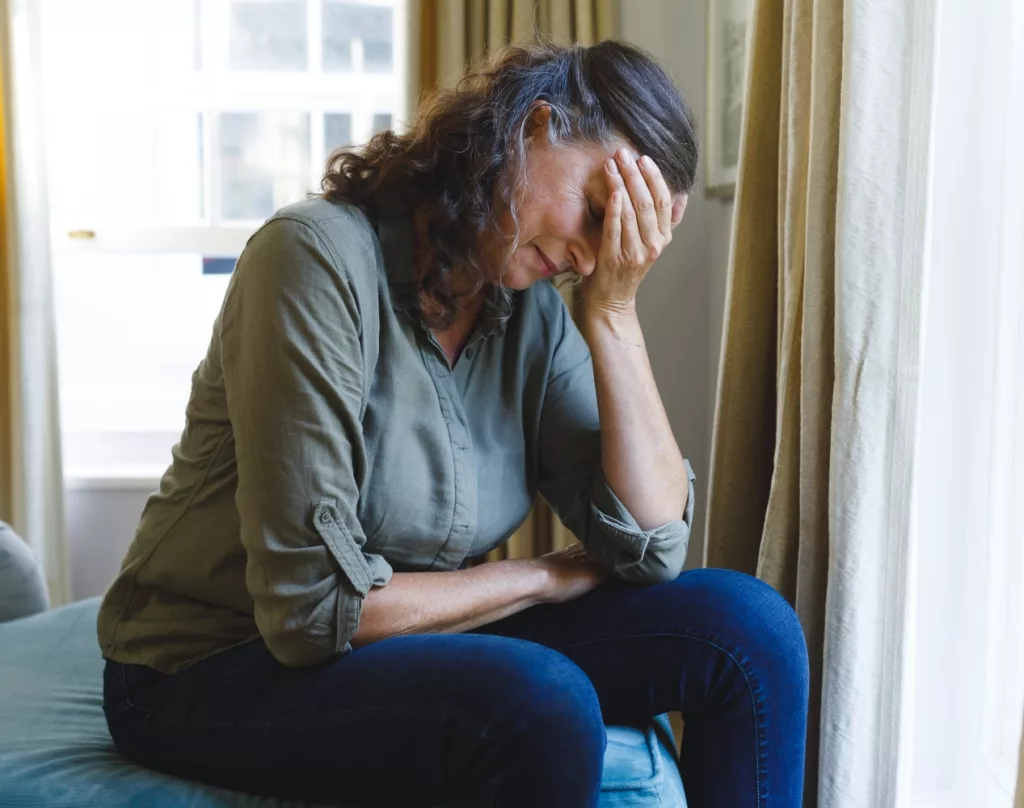 Remember Your "Why"
Whenever you encounter resistance, setbacks, or challenges, the first thing to do is to tune into your 'why'. Why did you start this business? What deeper motivations and convictions pushed you onto this path? Sometimes it's an internal motivation, and sometimes it's external.
For me, it's musicians. Being a musician myself, I deeply resonate with their struggles and aspirations. This passion doesn't mean I can't assist others, but helping musicians design empowering businesses is particularly close to my heart. So, when the going gets tough, recall your 'why'. It will reconnect you with the bigger picture.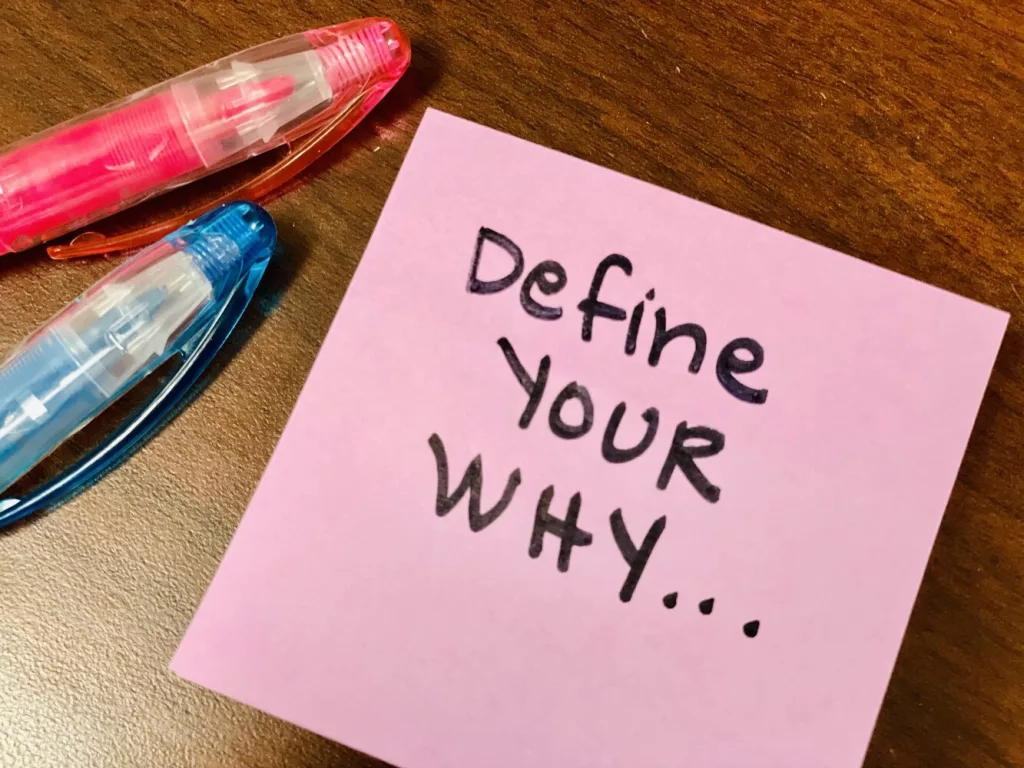 Reflect on Your Journey
In moments of self-doubt, take a step back and reflect on how far you've come. Think about where you were five years ago or even just a year ago. By putting your present into context with your past, you'll realize that you've overcome numerous obstacles and grown in countless ways. The beauty of this introspection lies not just in recognizing your external accomplishments but in realizing how much you've evolved as an individual.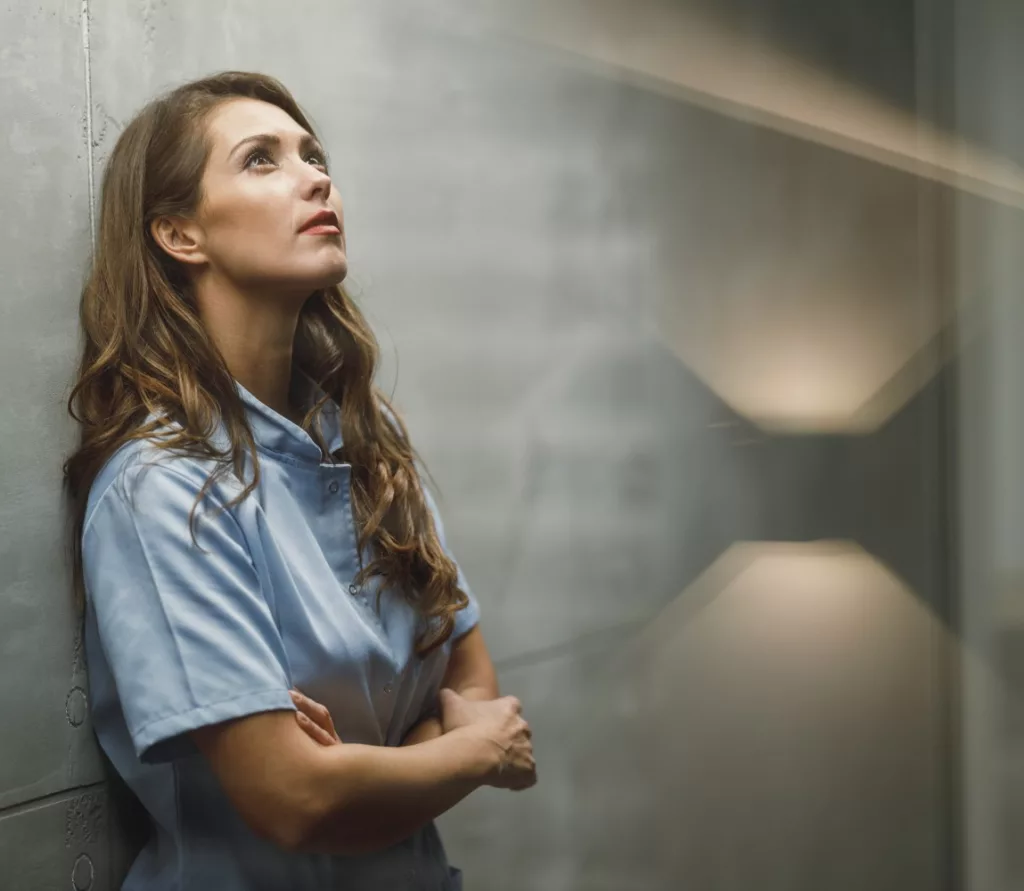 You're Not Alone
When adversity strikes, it's easy to feel isolated, thinking you're the only one facing such challenges. But that's far from the truth. Surround yourself with supportive individuals, be it friends, family, mentors, or coaches. Share your feelings, vulnerabilities, and seek guidance.
Most challenges you face have likely been encountered by others. When I coach my clients, I often find their obstacles reminiscent of ones I faced not too long ago. For instance, when it comes to expanding their network, many feel overwhelmed, unsure of how to connect. I've been there! But once I shifted my perspective and saw the bigger purpose behind each connection, everything changed.
Remember, seeking guidance or assistance is a testament to strength, not a sign of weakness. Embrace your emotions, draw lessons from your experiences, and reshape your perspective. As the old saying goes, when your perception shifts, so does your reality.
If you're passionate about elevating your music business, my team and I are here to assist. Join me for my free Musician's Profit Masterclass where we'll explore the five essential steps to making significant financial leaps, reclaiming your time, and ensuring your music business thrives autonomously. Live life on your own terms, driven by passion and purpose. The masterclass begins on October 16th at 12pm ET. Don't miss out – register now by clicking here!