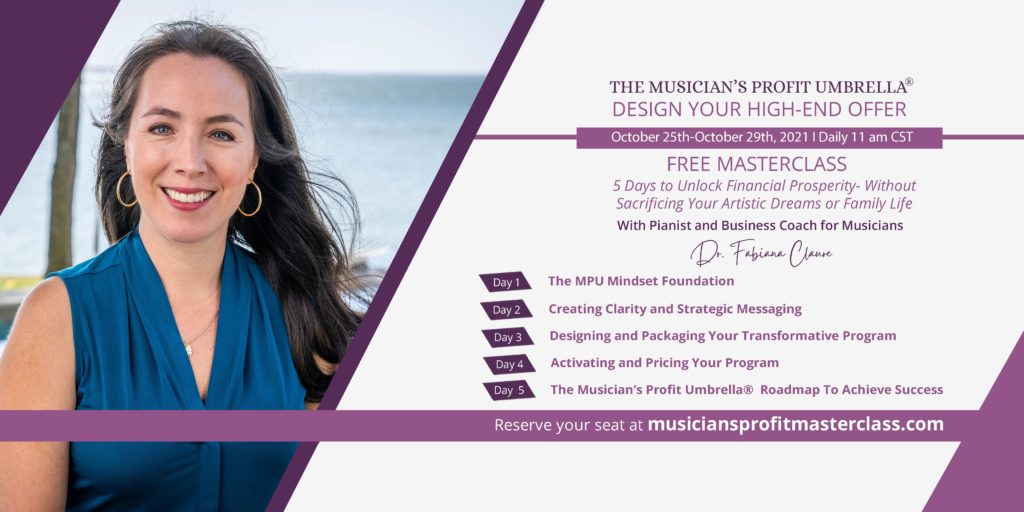 There's something inside of you that just KNOWS this is what you're supposed to be. But right now, you're feeling burned out and like you couldn't possibly take on another thing in your schedule. 
​At the end of the day, you need to know WHY you are working so hard. Not the why you think everyone wants to hear, but the REAL WHY that drives you.
​Entrepreneurship is too hard to not have a strong, compelling WHY. It will require you to push yourself beyond where you've been before, as a human and as a leader.
​If you aren't absolutely clear about what drives you, you'll quit. You'll throw in the towel.
​But when you know why, you'll commit to being THE BEST you can be, every single day…and your results will be incredible.
​The key to getting your time back is to shift away from "doing" and shift towards "strategizing." 
​Because the truth is, it's going to be next to impossible to scale your current income just through teaching or waiting for the next performance review. 
​Let me invite you to take some time out of your busy schedule and strategize with me on how to get back your time and freedom. 
​From October 25th – 29th, I'm teaching you how to design an offer that will not only increase your income, but will also help you to get your time back. 
In this FREE 5-Day Masterclass, you'll learn my signature "Roadmap To Achieve Success" which includes: 
? Looking inward to clarify your purpose
? Looking outward to discover new opportunities
? Packaging your skills to design your signature program
? Taking action and experimenting
? Refining and scaling 
All you'll need is about one hour each day to watch the training and a little more time to fill out the workbook (there's a special prize for attending all 5 training sessions and completing your workbook as a special incentive.) 
As you head into this week, I want you to DIG DEEPER and get clear on why you're doing this.
You're one step closer to your big dream!
​SIGN UP FOR THE FREE MASTERCLASS 
I'd love to hear what compels you to keep going, what your "WHY" is. So – if
you feel like sharing, send over a text and let me know your WHY (Not in our text community? Sign up by texting: (940) 267-3804.)