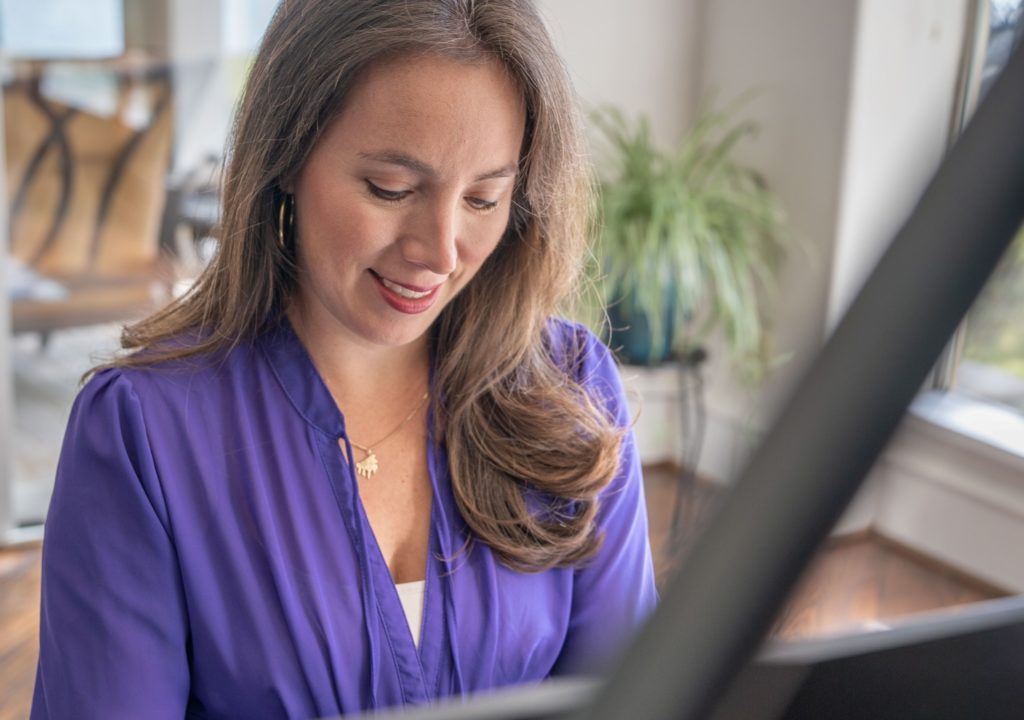 Have you ever tried working toward a goal of yours without having a clear vision?
​
Let's break this down a little further.
​
Goals are action-oriented and normally short-term. You would need to produce RESULTS from these actions to reach your goals.
​
Visions are LONG term. It's a clear image of how you see your future and is aligned with your deepest values and priorities for the future. So I want you to think to yourself and write down a clear picture of not only your vision but what achieving that vision will look like for you.
​
Will you dominate your industry and be the go-to person in your specialty?
 Will you be able to have your music business fully run without you so you can spend more time with family and friends?
Will you be out of financial distress and live a life of prosperity?
​
What is your vision for your life?
​
Once we stop checking off the boxes for our daily to-do's and get clear with our VISION, we will be able to have whatever we want in life.
​If you aren't subscribed to my Youtube Channel yet, I will be going over how to create a vision for your life and career in my next weekly live show on Thursday at 1pm CT.
​
BONUS: I am picking one special winner who joins me live and engages with me through the comments of the livestream to do a free 20-minute vision casting session with my team.
​
I hope to see you there live so that you can learn how goals and visions are different, and why we need both to get to our end goal!
​
Let's prosper together,
Fabiana