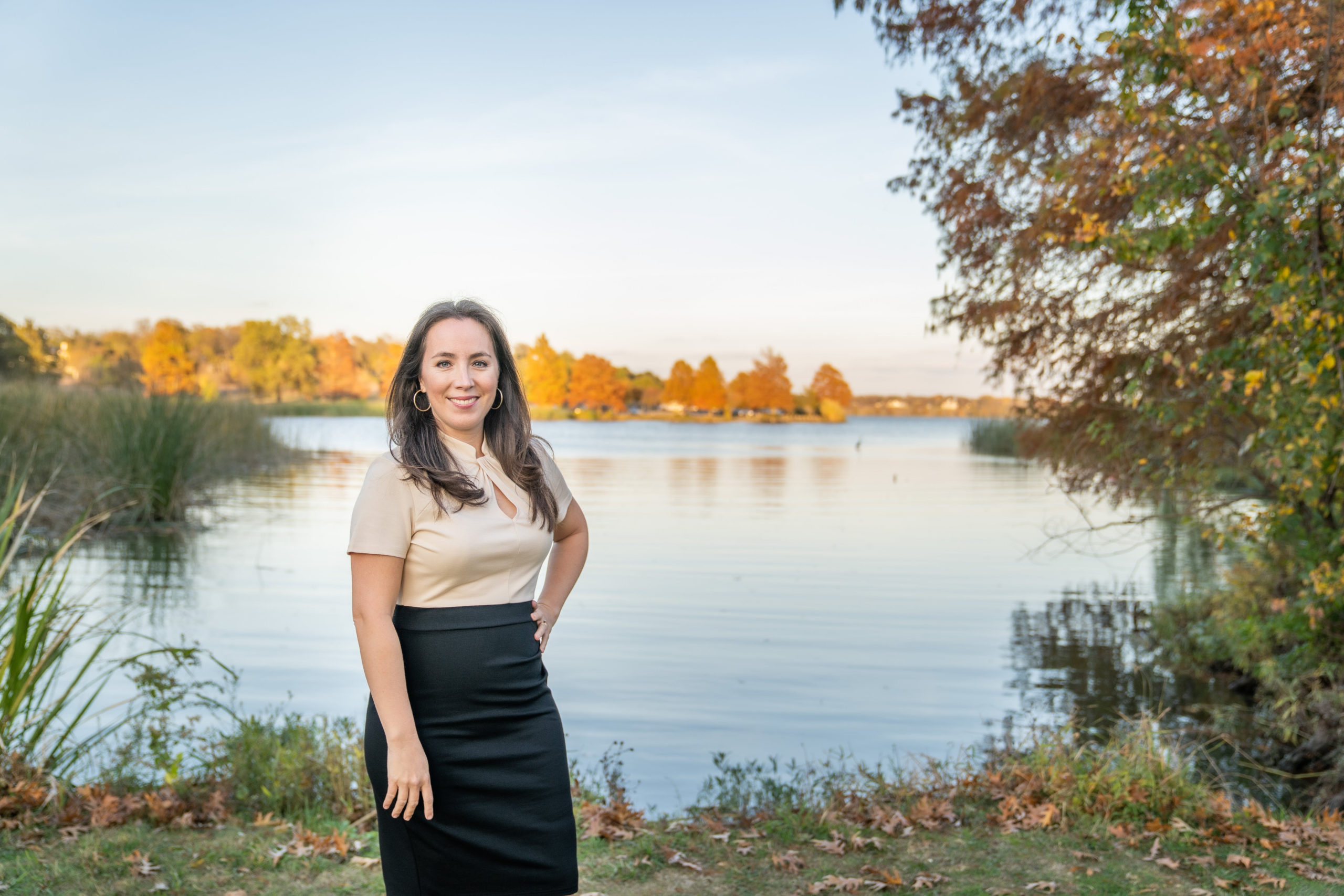 If you've been exploring starting an online business, you've probably heard the term "lifestyle business."
It's an ambiguous term that I'd like to take back and reframe as YOUR lifestyle business.
You see, I don't think many of the people in my community want to acquire mansions and fancy cars as part of their success story.
In fact, as artists, things like creative fulfillment, building a lifestyle, and feeling financially secure are much more relevant.
Earlier this Summer, I had to return back to Miami suddenly. Having a business model in place that didn't require me to show up in person and turn a key to unlock a door meant everything to me.
I was able to show up for my family in a time of need in EXACTLY the way that I needed to while being fully present.
Here are some things to consider as you dream about what your ideal lifestyle could look like…
What time do you wake up and go to sleep?
How many hours do you work per week?
What do you do for fun?
How do you feel on a day-to-day basis?
At the earliest stage of starting an online business, it's easy to get distracted by all the possible strategies and tactics.
And we absolutely go over those in my 12-month business mentorship, The Musician's Profit Umbrella®.
But the foundation underneath all of that is a business that's built to align your values. It's built-in a way that's sustainable to you when "life happens."
Because a business that falls apart the moment that you need to…
Care for an elderly relative
Take care of your own health
Travel unexpectedly
You'll be so thankful that you have a business in a place that doesn't require you to show up in-person.
What do you want to have the flexibility to do that's missing from your life right now?
If you'd like to learn how you too could create your lifestyle business, you'll definitely want to join my upcoming 5-day free masterclass, where I'll show you the exact framework that has helped me and my clients create lifestyle businesses in alignment with our values and personal goals.
​Click here to reserve your seat!
Let's Prosper Together,
​
Fabiana
P.S. And if you're already registered, feel free to spread the word with anyone you think could be interested! Remember you can join our Ambassador program and get a $1000 commission for anyone you refer and joins our program. Let's do this!