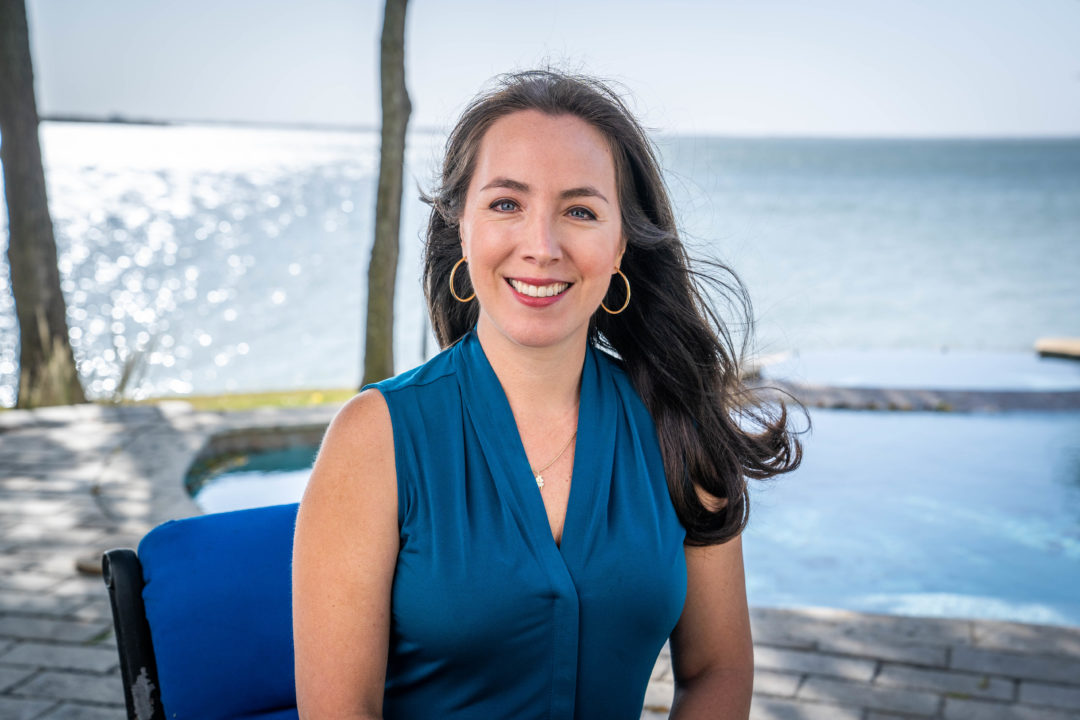 Group Coaching
The Musician's Profit Umbrella® group coaching experience will allow you to learn and apply my MPU signature blueprint while also receiving highly personalized support from me and being a part of a community of empowered musicians.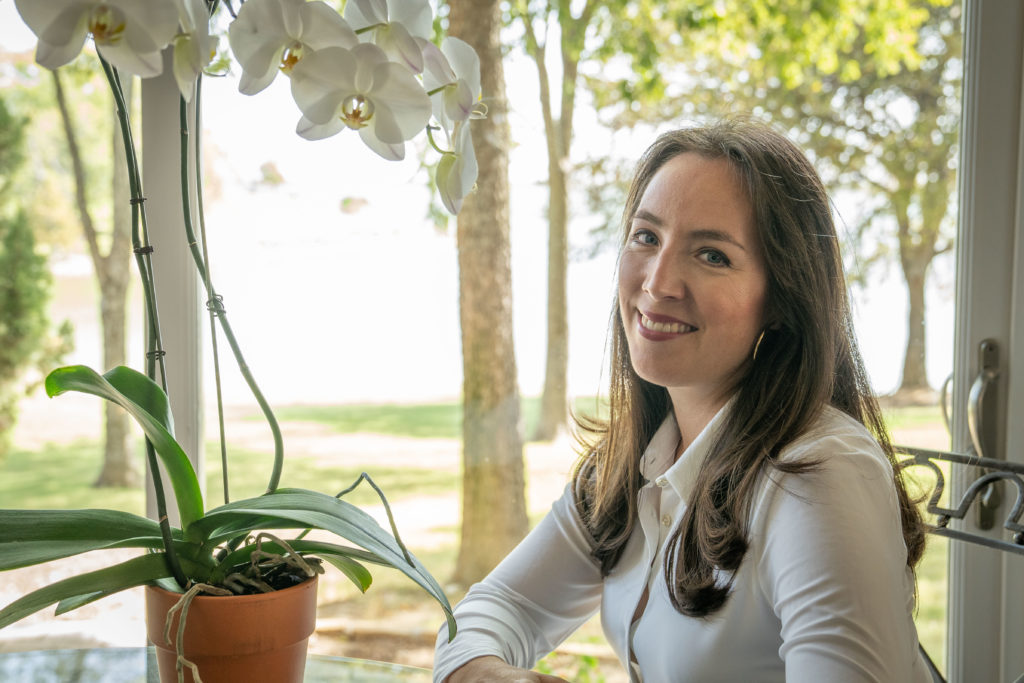 Individual Coaching
I work with a limited number of individual clients guiding them on a variety of artistic, business, and career milestone projects.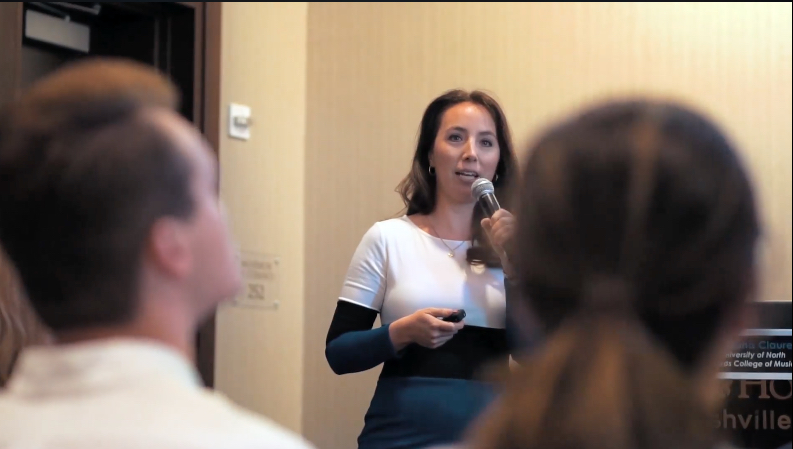 Consulting/Speaking
As a keynote speaker, workshop presenter, and independent consultant, I offer a variety of speaking topics and consulting programs available to arts organizations, corporate clients, and universities.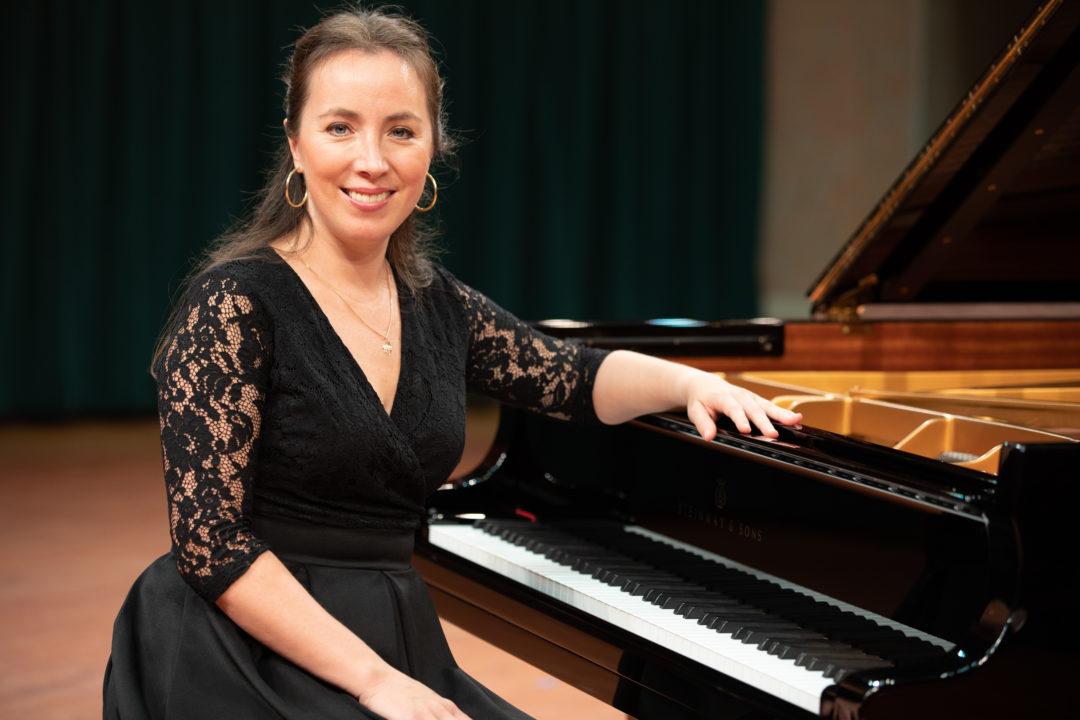 Piano Performing
As a concert pianist I'm available to performances both as a solosit as well as as a duo-piano team along with my husband, William Villaverde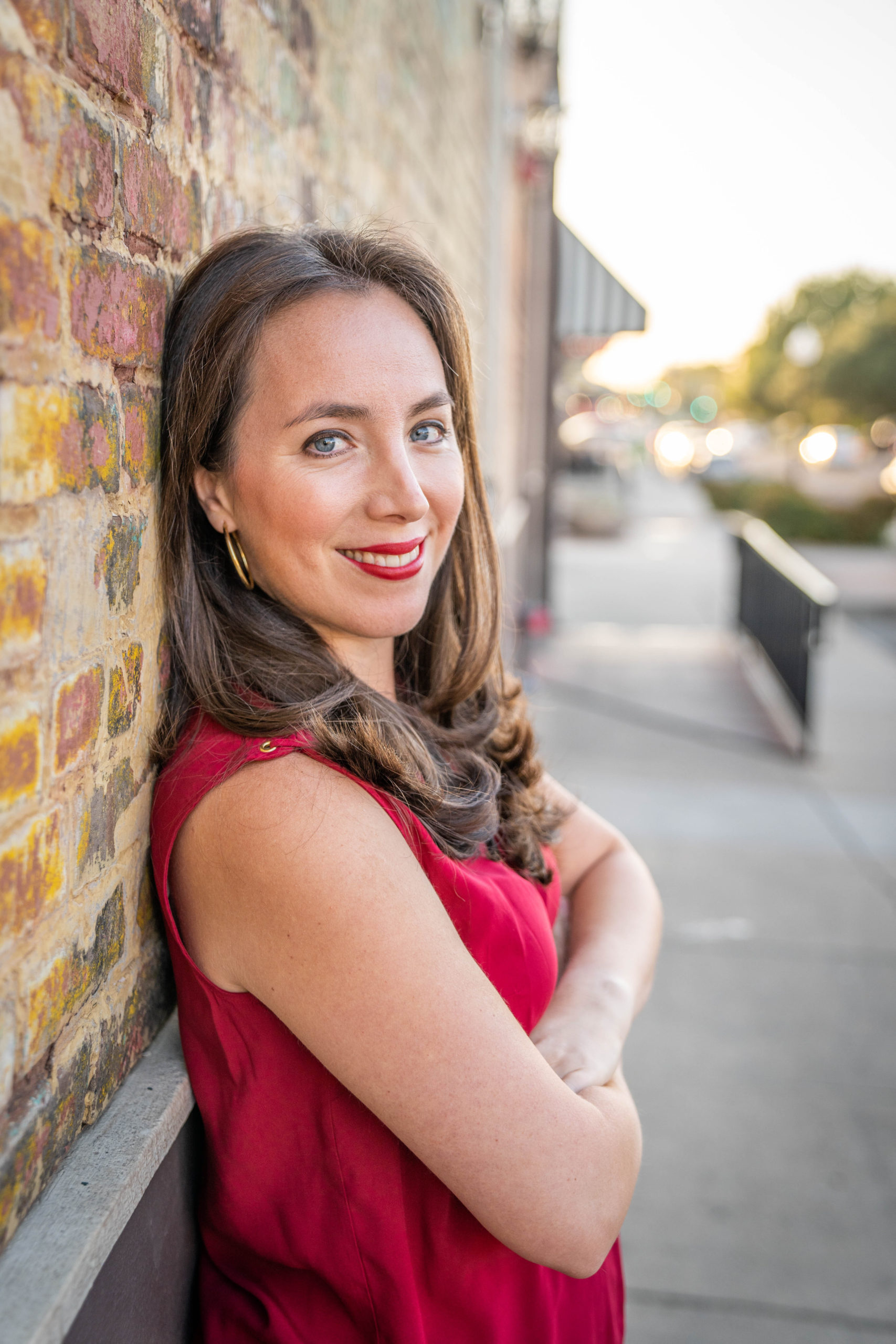 Fabiana Claure
Pianist, Educator, Entrepreneur, Business Coach for Musicians
Dr. Fabiana Claure helps musicians ignite new income opportunities and expand their impact so that they can live a financially empowered, artistically fulfilled, and family-centered life.
As a multifaceted concert pianist, educator, entrepreneur, business coach for musicians, and administrator, she has a diverse musical career and successful business experience. Her international background—having lived in the US, Bolivia, and Cuba—has allowed her to gain an empowering and global perspective towards music and entrepreneurship education.
Fabiana coaches musicians and consults for organizations all around the world, through her signature framework, the Musician's Profit Umbrella™. Her clients have gone on to build thriving online music coaching and teaching business by combining all their various skillsets from their professional, personal, and artistic sides.