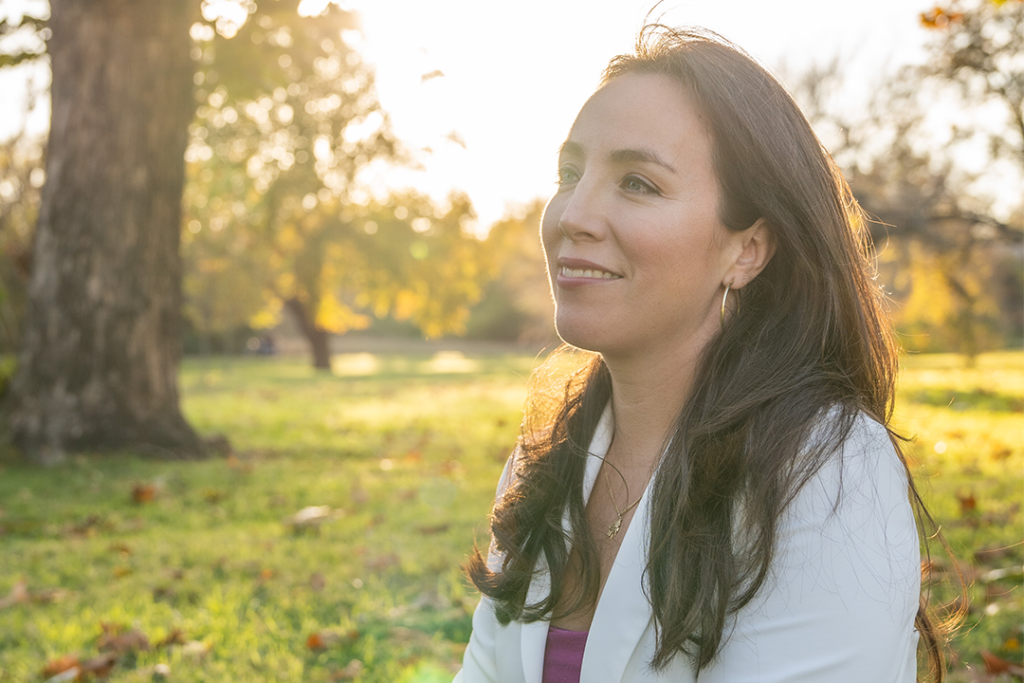 Do you have visions of creative fulfillment and personal freedom? Would just the right client help make that life a tangible possibility?
Well, I'm going to let you in on a secret. That life IS possible and that ideal client IS a reality. With the right branding, you can attract higher-paying clients that allow you to save yourself from working relentless hours while still pulling in more revenue because YOU are selling the high-value offering that they need.
Starting July 5th, I'm hosting a FREE 3-day workshop designed to make this goal achievable: Attract Dream Clients Workshop For Musicians. In this course, we'll cover the three main, strategic components of securing your dream client:
Storytelling
Build authority and credibility through storytelling
Messaging
Describe what you do simply and cohesively to connect with clients and stand out from competitors
Positioning
Position yourself as trustworthy and confident to attract premium paying clients
What difference would your dream client make for you? With the right branding, you can:
✅Secure more high-paying, best-match clients
✅Live a life with more freedom
✅Avoid burnout
Are you ready to work with your dream client? That reality is closer than you think.
Register now for my free workshop, Attract Dream Clients Workshop For Musicians. See you July 5th!
Let's Prosper Together,
Fabiana