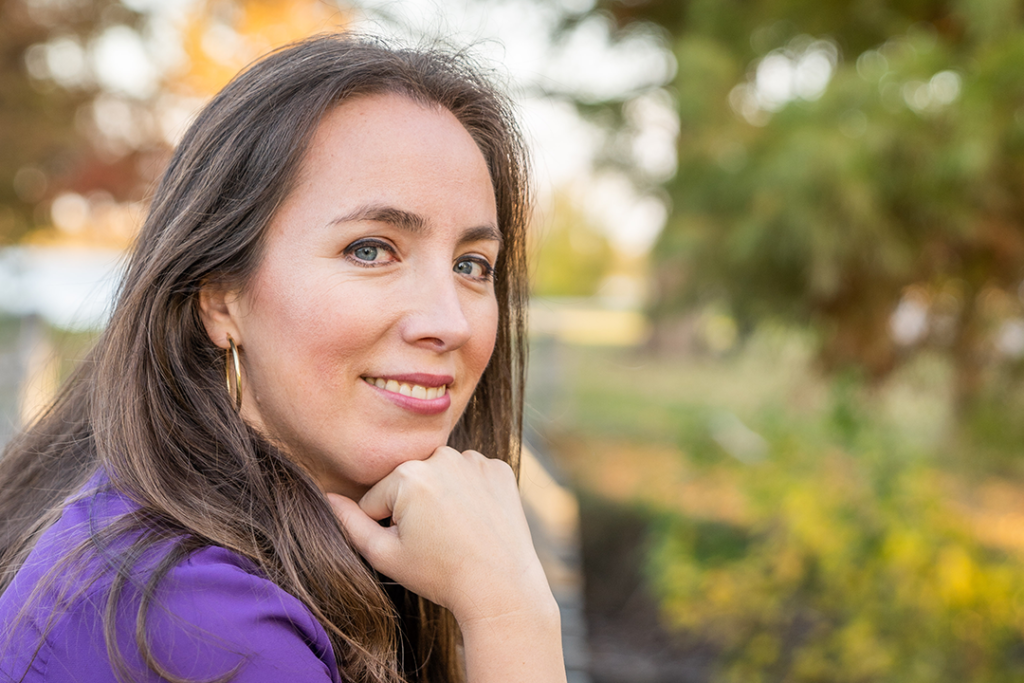 As musicians, we can oftentimes get stuck in aiming low, and not giving ourselves permission to dream high and to reach for our goals. Are you reading this and feeling that way right this second? Well, today I want you to start feeling empowered. No matter how far away you are from reaching that financial milestone, I want you to know that it is possible. It's not just possible, but it is probable with the right strategies and guidance.
11 years ago, I built a brick and mortar music school from the ground up. I never in a million years thought that one day I would be running it remotely across the country, and that it would continue generating revenue and even growing in profitability without me being there. When I was able to build a business that wasn't just centered around me, it gave me so many opportunities to work on more profit producing activities that allowed me to not have to trade my time for money anymore.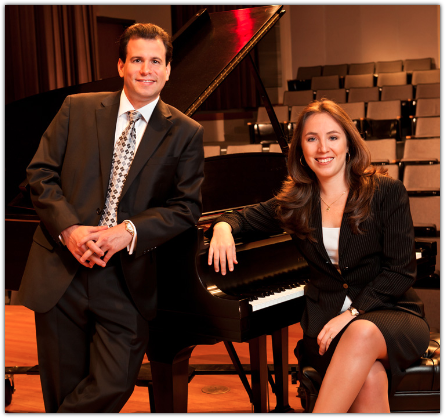 At this point, I know you must be wondering what the magic trick is to actually building a continuously growing, self led company. The first secret to being able to scale and create a self-led company is to remember that you have the power of decision. Can you believe that those four words can change the trajectory of your business and life? Everything we do in life starts with a decision.
It is such an important concept that so many thought leaders and successful people are writing books, making videos and creating podcasts on the topic of decision making.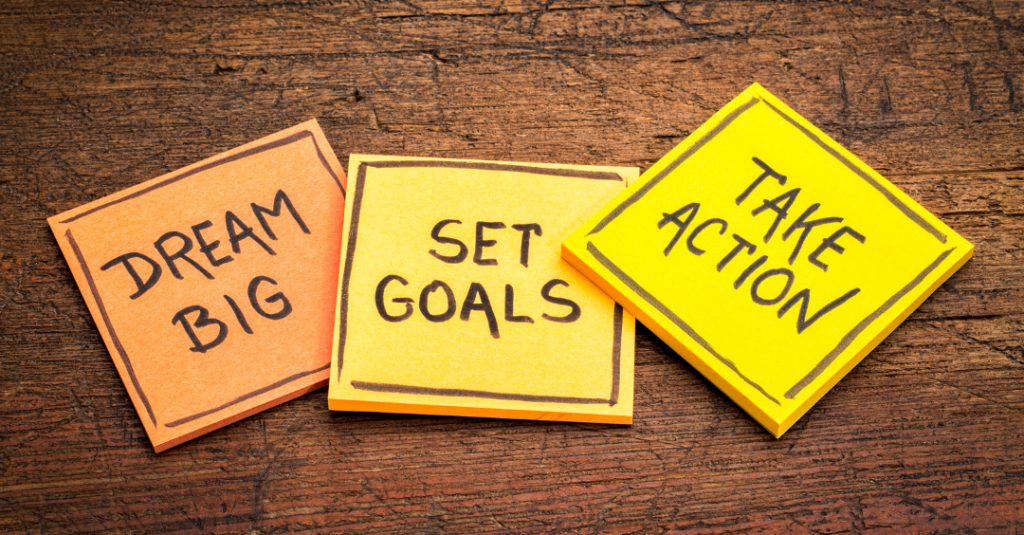 Whether you have an ongoing music business or you're switching from doing things in person into the online space, your number one priority needs to be to focus on creating a self led organization.
The second thing you want to do is start to envision how you can remove yourself from being the only profit producing engine in the business to now becoming a true leader. When you operate as a leader instead of an overworked employee, you will be able to build systems for your team to also create profit.
Oftentimes when we start our businesses, our initial hires are people who are offloading some administration tasks from our plate. We think about virtual assistants and finding people who can do entry level tasks so that we can focus on other things that are important for us.