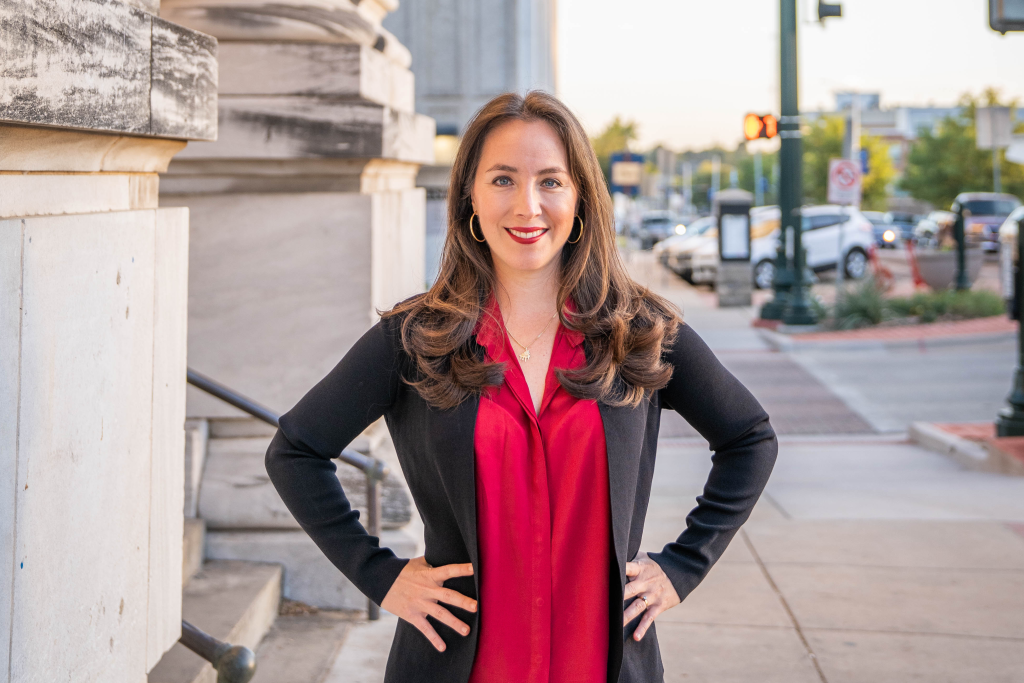 Day by day, the music business marketplace grows more crowded. There is more competition and you need to stay ahead of the curve by differentiating yourself enough to attract – and keep – your ideal clients, the ones who are the right fit and are going to allow you to make more profit.
There is no such thing as a super successful generalist – you can't do everything only a little bit well. You've got to find and speak to a somewhat niche audience and offer them the specific services they really need. That's what people pay for.
Which means you need to stand out from the others.
So you must define your brand in a way that makes it clear what it is you do, what your qualifications are, and allows people to understand what is the overarching way in which you help them. You want to have a nice balance of your credentials, your differentiators, and your human qualities and story that makes people want to connect with you.
Think about this:
WHAT do you do?
WHY do you do it?
HOW are you qualified?
WHO are you?
WHAT results can they expect?
If you can differentiate yourself in those main categories, you'll far from blend into the crowd.
In order to live your ideal life, you need to be running your ideal business and working with your ideal clients. And this kind of strategy and building is what I love to do.
As a business strategist for musician CEOs, I am able to create fertile ground for my clients to grow. If you're a music business owner stuck in revenue and need more support applying these skills to your business, I'm here to help. Book a FREE growth strategy audit with me here!
Let's prosper together,
Fabiana Claure