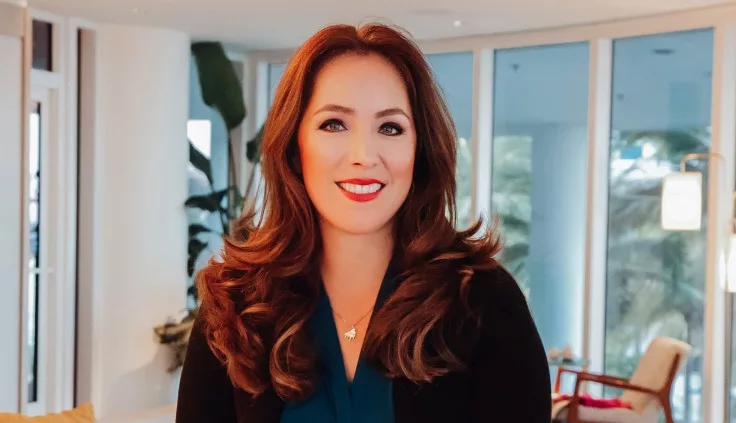 Mindset is really something that is so important as we think about building our music businesses. As I grew my own business, I had to overcome my own limiting beliefs. In the work I do now, I oftentimes see musicians struggling with these limiting beliefs. I want every entrepreneur to know that you're going to overcome those blocks because I was there once too.
My Journey With Limiting Beliefs
In my business journey, I've battled my own limiting beliefs. For example, at the starting point of opening up myself to the online space, I struggled with embracing the idea of becoming visible. I used social media, on and off since it came about but I was a sporadic user – I never really saw it as a tool to build my business that could really just change the direction of everything in my life.
When I started building my online business in early 2020, I discovered that I actually needed to step into a new level of visibility and empowerment and be willing to share my journey and my story with the world in order to connect with my ideal clients and share my message. Initially, I felt that hesitation. I was quite private in my online content. So I had to really do some soul searching and decide that I wanted to build an online movement and, even more than that, that I could build it, that I could master social media and that people would actually want to hear my message.
How To Overcome Those Blocks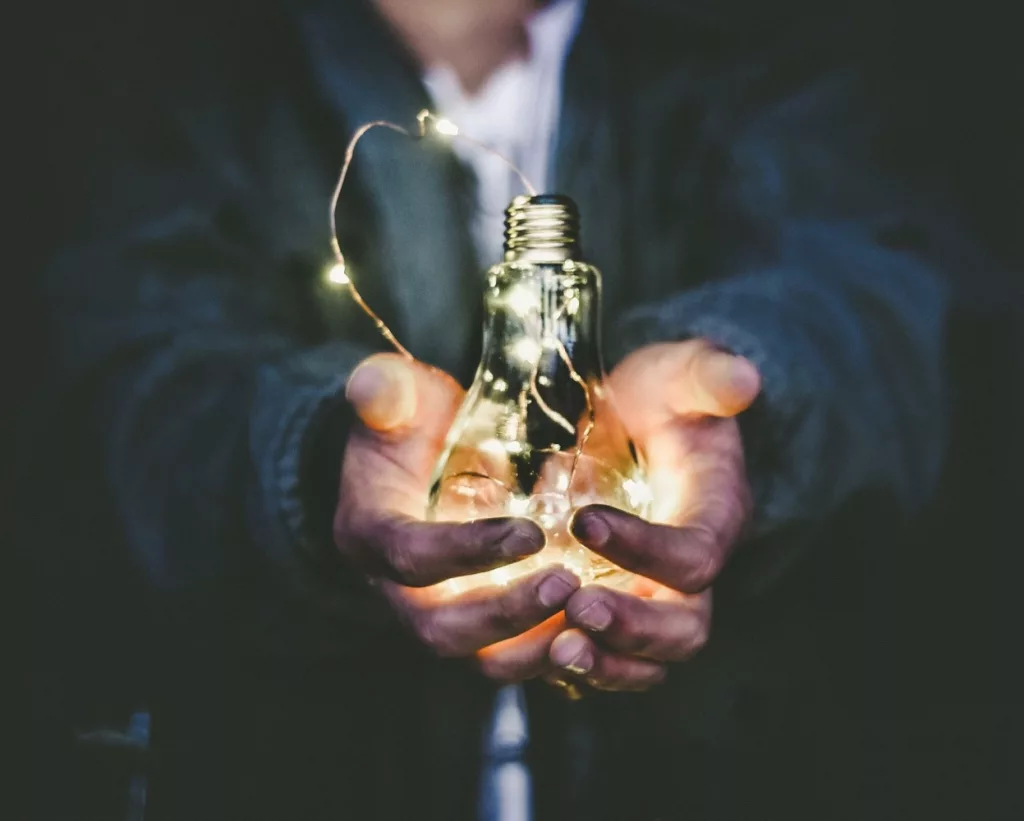 For starters, you need to focus beyond the immediate and on the impact that this business is going to make. Not so much on what people are going to think about you or if they're going to approve of you – all those things are limiting beliefs that we can oftentimes put in our head, just to stop us from standing tall. Instead, focus on the larger impact your work will have. How badly do you want to build this brand? How many lives do you know you can change? How much will your own life change? And, most importantly, what impact will you make?
When you reach that epiphany that it's not just about you, it's about the impact that I'm going to make that changes the game for you. It'll give you the courage to commit and to surmount those beliefs that hold you back. You are the vehicle for the transformation, but the movement you build is something beyond you in the immediate sense. It's empowering.
Discovering And Conquering Your Own Limiting Beliefs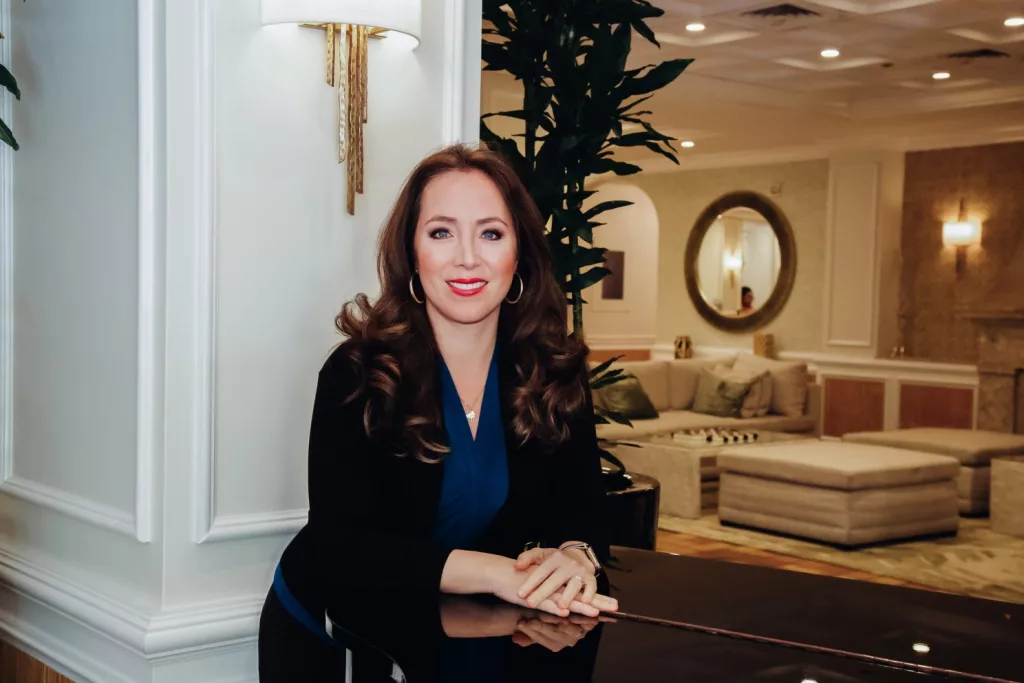 I want to encourage you to ask yourself: "How can you see this from a different perspective?" Remember that this is not about you, it is about the impact that your business is going to make on those around you. Shift your focus on the problems that you know your ideal clients are struggling with right now. What can you offer as a solution? Once you know you can help them reach their goals, you simply have to be ready to show up.
We all get nervous and can easily talk ourselves into doubting ourselves. So just like overcoming nerves for a performance by focusing on the larger piece and not our own stress, that's how we overcome business nerves. Don't focus on you, focus on the larger impact. It brings it all into perspective and allows you to move forward.
Do you know you want to take your business to the next level but feel held back? Are you working to build an impact? I can show you how in my upcoming Musicians Profit Masterclass on May 15th at 12pm EST. Click HERE to join me to discover the 5 steps to multiple 6 figure leaps, how to take your time back, and how you can make your music business self-sustaining so you can live your life on your terms!