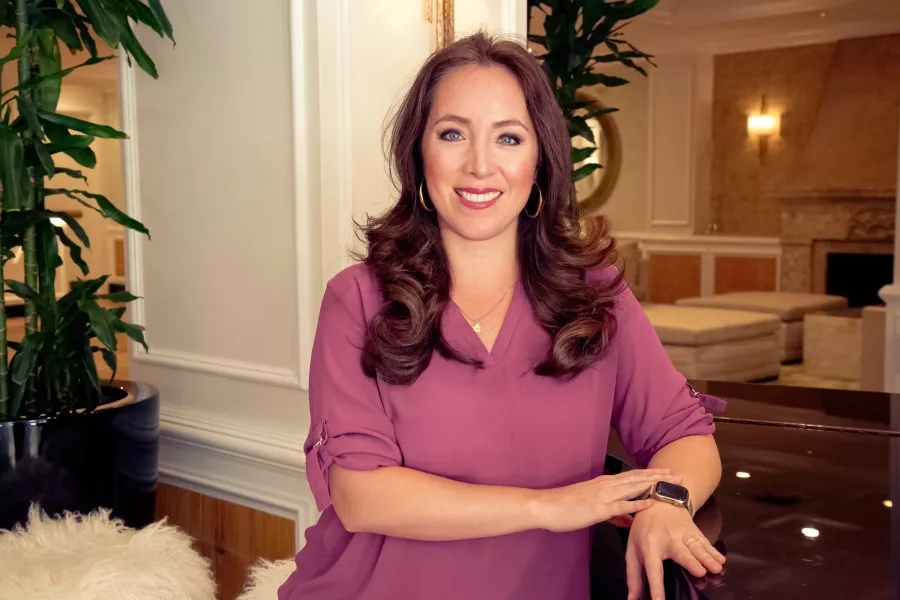 Whether you've already heard bits and pieces of my story, or you've recently met me, I'm excited to invite you to hear how I scaled my online music business by 6 figures in less than 6 months.
Not only did I scale it, but I put it on autopilot without:
Working crazy-long hours week after week
Feeling run-down and exhausted
Having to miss out on important family milestones, especially with our boys being so young
Feeling disillusioned about all the "freedom" I thought I was going to have in life
To show you how, I've prepared a video that tells you the whole story and will give you motivation that if I can do it, you can too. I started my journey just like you and jumped through so many hoops, dealt with naysayers who tried to sabotage my success, and overcame so many barriers to get to where I am now.
I'm not anyone special, and there is no reason you can't have a wildly successful online music business too. I am committed to the idea that each one of us is uniquely and powerfully gifted with something amazing to share with the world.
When your business growth is stagnating because of all the yucky stuff, your light doesn't get to shine. The world desperately needs more shining lights. That's why I'm inviting you to watch this video and discover how our stories overlap. After watching, don't forget to share it with anyone else who needs to hear this empowering message! Click HERE to watch now!
Remember: it's not about me and my story, so much as it's about you and your story.