As we celebrate International Women's Day, a day of recognition highlighting social, economic, cultural, and political achievements made by women – I wanted to let you know that whether you're a mom, daughter, sister, wife, or friend we recognize you.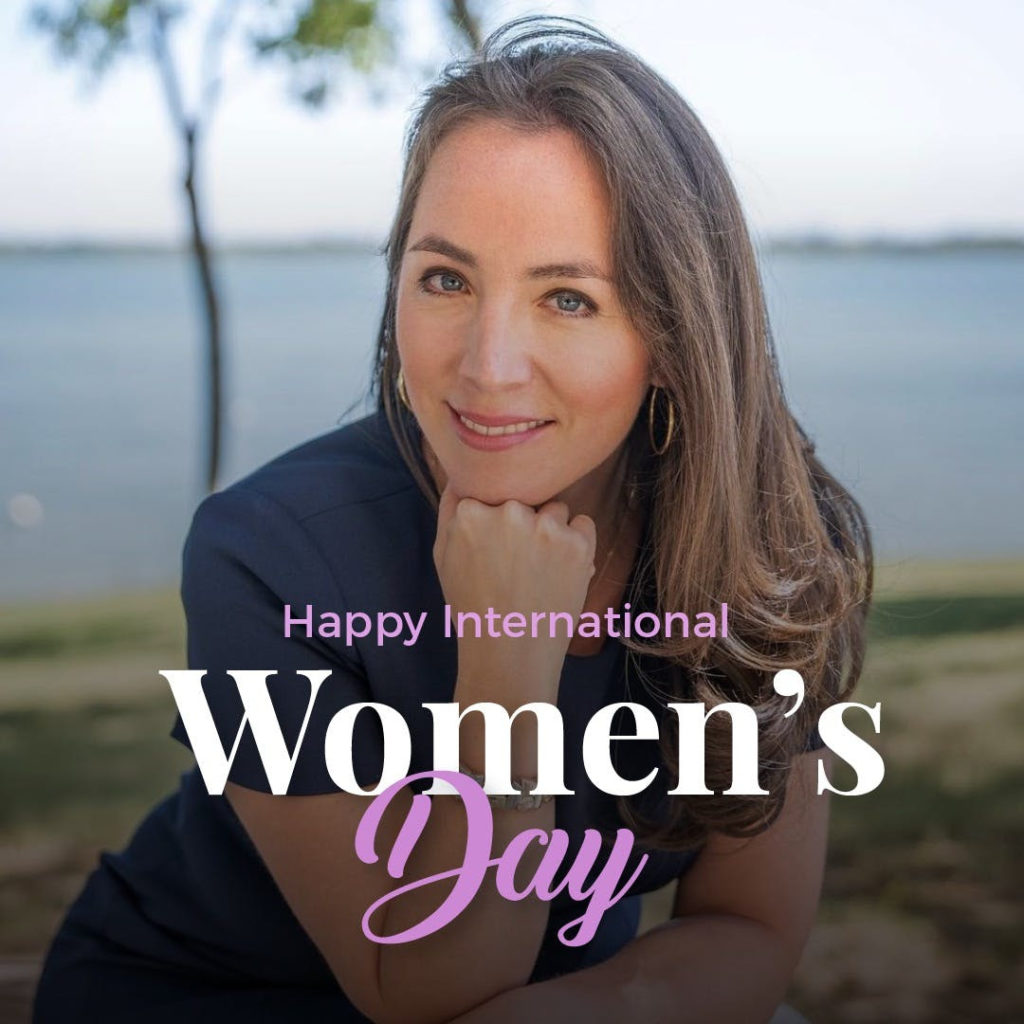 To celebrate International Women's Day and Women's History Month, I wanted to share three of the most influential and important women musicians of the nineteenth and early twentieth centuries: Fanny Mendelssohn, Clara Schumann, and Teresa Carreño.
​
Fanny, Clara and Teresa inspire me because of their long-term career as pianists and composers while still handling domestic life, raising children, and facing the gender-discrimination barriers of their time.

Each of these women were pioneers during a time where society's expectations placed great limitations on them. We can learn from their resilience and entrepreneurial spirit which allowed them to overcome many obstacles and create so many incredible opportunities for themselves.
After my own challenges with juggling being a mother, an artist, working, and figuring out how to continue doing my best with performances, I had a deep desire to research and find out who I could model in my own life.
I created the Women as Musician Entrepreneurs program after my research on each of these women because they showed that entrepreneurship helped them to overcome different circumstances that they faced in the nineteenth and early twentieth centuries.
​
When you watch this program, you will experience a journey of:
​
Reflection
Inspiration
Desire to take proactive action
​
Entrepreneurship is both a mindset and a discipline, and by learning from these inspiring women from the past we can better understand the present and create a prosperous future for ourselves.
​Click HERE to watch the program that is so near and dear to my heart. I know you will leave this program with so much inspiration!
Let's prosper together,
Fabiana