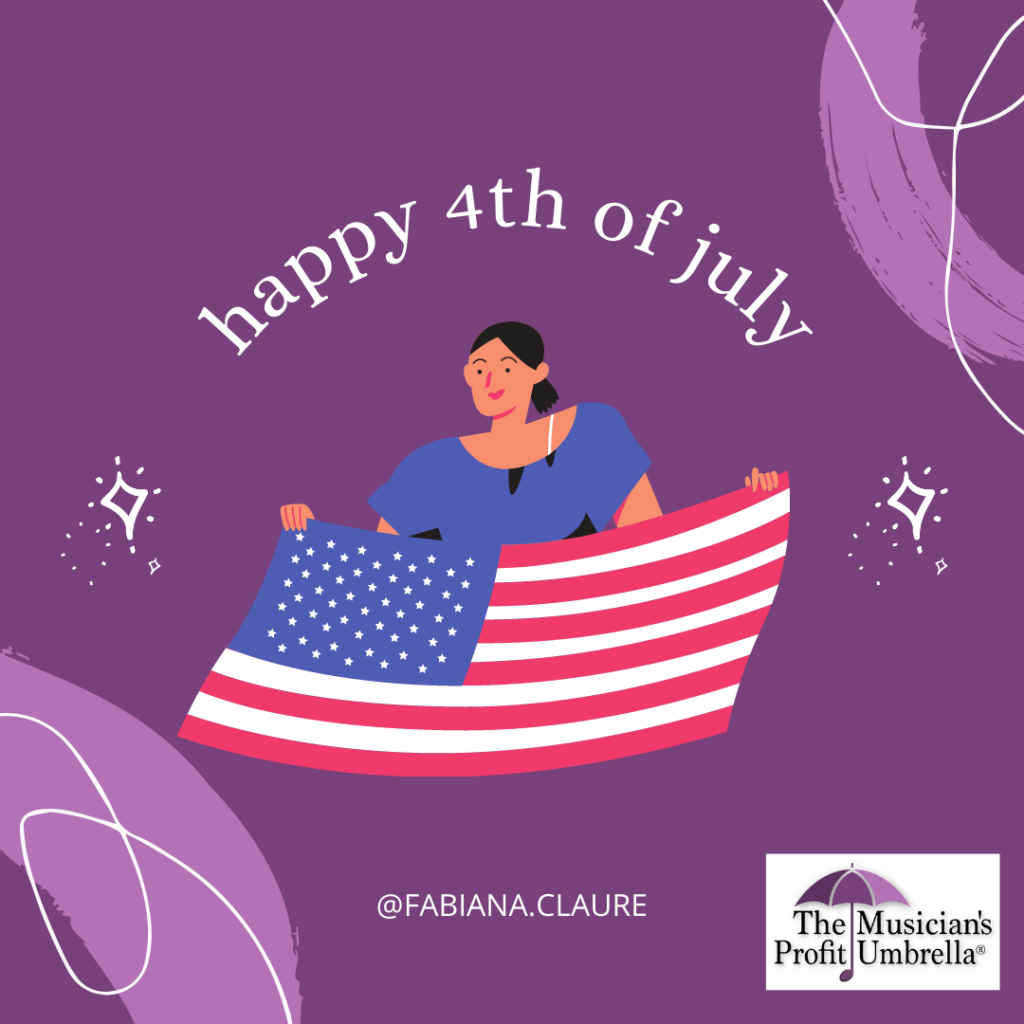 To my American readers, I wish you and your family a Happy Independence day!
As we celebrate the concept of independence and freedom, I've been thinking about what freedom means to me.
When I think about being independent and free, I associate these ideas with being able to live your life on your own terms and embracing what you want without holding back.
It's also about being able to say NO to the things you don't want and being ok with setting the right boundaries that will keep you in alignment with your life goals and personal values.
I was born in the US to Bolivian parents and grew up in different areas of the US as well as in Bolivia, and Cuba. Having lived in a communist country for 5 years while in Cuba (and eventually dating and marrying a Cuban), I got to see first hand what lack of freedom looks like.​
I'm so grateful to have been able to return to the US in 2001 and to have lived here now for the past 20 years.​
This is a special 4th of July for me and my family as this year I've taken perhaps one of the boldest steps in pursuing financial and artistic freedom in my life so far.​
I'd love to ask you all a question.​
What does freedom mean to you?
Whatever comes to your mind when you think about it, never doubt your ability to pursue your life on your own terms and to also help others break free of what is holding them back…​
Let Freedom Ring ?? ​
I look forward to hearing from you.