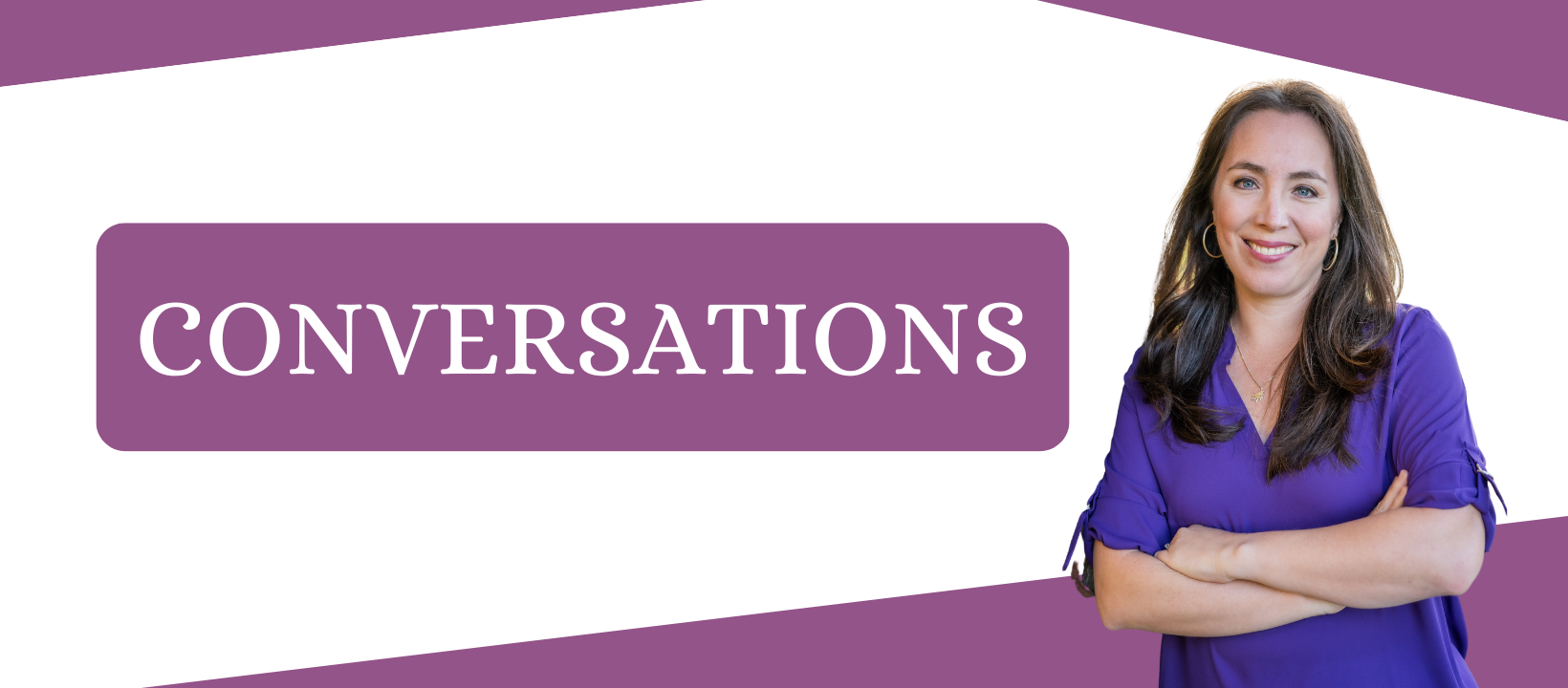 CONVERSATIONS WITH FABIANA CLAURE
Flute 360 with Dr. Heidi Kay Begay
Listen to Fabiana and Heidi have a candid conversation on the power of coaching, building your music studio, the power of delegation, and setting healthy boundaries for you and for your music business!
Musicians Tip Jar with Chris Webb & Dave Tamkin (Part 1)
Fabiana Claure, explains that what we have been missing is that all the pieces you do need to be put together as one you. I want to ask you if you know what value your business is set up to give? Is your brand ready to give level four value or are you spending all your time stuck in level one?
Musicians Tip Jar with Chris Webb & Dave Tamkin (Part 2)
 In the second half of our interview with Fabiana we discuss the steps she has created to help musicians offer their best to the world.

The idea is that you have to package all the pieces of you that you might often keep separated, allowing your business to showcase ALL of your talents that make you.
The Sound Business with Akash Thakkar
We talk about the struggles that most musicians deal with and how to get through them, particularly business struggles. We also talk about what business skills actually are and how to start developing the mindset of an entrepreneur as a musician.
Working Musician Podcast with David Pedrick
David Pedrick talks with fellow professional musicians about the business of making music.
This podcast is made possible by the generosity of its listeners.
Canadian Musician Podcast with Michael Raine
 On the show this week, Canadian Musician Editor-in-Chief Mike Raine chats with Fabiana Claure, a concert pianist, entrepreneur, and business coach for musicians. For Fabiana, the goal is to help experienced musicians work smarter, not harder so that they can get out of the trap of simply exchanging time for money.
Good People, Cool Things with

Joey Held
Joey Held and Fabiana Claure talks all about how musicians can earn more money, how to market their work, and a couple of near-disaster gigs Fabiana's played. 
Priority Pursuit with Victoria Rayburn
 In this episode of Priority Pursuit, Fabiana explains how to make an online program for creatives so you can increase your income, raise your rates, and keep burnout at bay. 
The N'Courage & N'Spire Podcast with Durell Peart
Fabiana shares she often feels that being creative can be a gift and a curse because for those who want to pursue their creative endeavors because those who are working in fields that make them a lot of money they aren't able to use their creativity as an outlet which unfortunately begins to erode at their soul.
Blue Sky Studios Podcast with Casey Combest
Listen in as Casey moves from sceptic to bought in to Dr. Fabiana Claure's system of monetizing your music – How to Monetize your Music without Selling a Single Ticket.
 Fabiana brings insight on how to remove the "you" from the time without removing the you from your output to customers. We speak through bringing business to creative (I know I talk about it a lot), taking a brick and mortar remote, starting different income streams from your current gifts, and much more.
Creative Magic Club with Sarah Mac
Join me and Dr Fabiana Claure as we talk about entrepreneurship for musicians, the similarities between being a musician and an entrepreneur and the ways that adopting an entrepreneurial mindset allow musicians to thrive artistically as well as financially.
The Profitable Musician Show with Bree Noble/Beth Matthew
 

In this episode, Fabiana emphasizes the importance of helping and encouraging musicians to have the courage to decide on what they feel is right. Are you ready to take that leap of faith? You have what it takes to be successful.
Solopreneur Success with
Steve Coombes
Fabiana talks about her struggle to find work even with a Ph.D. which led her to start her own brick-and-mortar business. She also shares how she transitioned from a brick-and-mortar business to a virtual business, and how she now helps other musicians turn their passion into profit.
The Lil' Drummer Girl with Dawn Marie Mutell
Today's guest, Fabiana Claure will show you how you can create your high ticket online program and make more money in your online business.
 Write on Track: A Songwriting Podcast with Demi Michelle Schwartz
Fabiana and Demi had such an informative and inspiring conversation that they are able to share. They talk about the entrepreneurial mindset, skills necessary for success, developing a clear vision that aligns with personal values, the balance between personal and professional development, accountability, tips for avoiding burnout, and more. 
Unstarving Musician (Morning Tempo) with Roberto R. Hernandez
 In this conversation Fabiana and Roberto discuss living and growing up abroad, her adventures in education and as faculty at North Texas University, the concept of aligning artistic, personal, and professional strengths into a unified sense of identity, her Musician's Profit Umbrella mentorship program, creating a business while staying true to one's artistic side, and more.
 The Biz Birthday Bash Podcast with Cami Monet Miller
Today, we're sitting down with Fabiana Claure to chat about the essentials of putting together a profitable online program. Fabiana is the founder of The Musician's Profit Umbrella® where she helps musicians unify their skills to create rapid financial expansion and purposefully design their lives in alignment with their values and lifestyle goals.
Coffee & Change Podcast with Bill Kirst
 Fabiana works with musicians to develop strategies to build financial and artistic freedom with prosperity. As you will hear in her story, she is passionate about empowering fellow musicians to build the life they dream of…on their own terms. Conversations like this, capturing wisdom to share, is important in the times we are in. Artists, now more than ever seek to stand on their own authority and in their own power of creativity. 
Advance Your Art: From Artist to Creative Entrepreneur with Yuri Cataldo
MEET DR FABIANA CLAURE: Dr. Fabiana Claure helps musicians create new income opportunities and expand their impact, so that they can live a financially empowered, artistically fulfilled, and family-centered life. As a multifaceted concert pianist, educator, entrepreneur, and business strategist for musicians, she has a diverse musical career and successful business experience. 
Female Entrepreneur Musician with Bree Noble
This interview is inspirational and informational and help our audience get a different perspective on the business of music.
The Honesty Pill Podcast with Christopher Still
In this interview, Christopher and Fabiana talk about women in music, earthquakes, and what to do when your concert clothes start falling off in the middle of performances. If you are wondering how to balance artistic, professional, and personal pursuits like raising a family, creating and run several businesses all while being a powerful advocate for women entrepreneurs, keep listening!
Limitless Entrepreneur Podcast with Nicole Laino
  Fabiana shares her unique perspective on building a brand and packaging your skill sets into an effective and profitable high ticket offer.