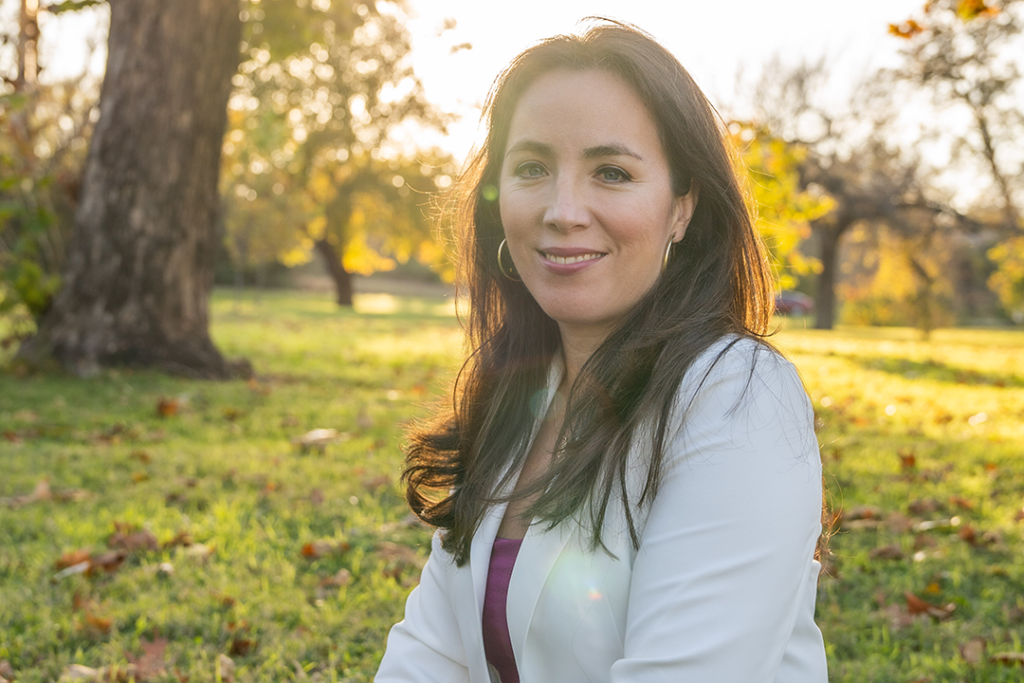 Being an entrepreneur in itself is challenging, and there are so many mistakes that we make in the process whether we are just starting out or even if we are seasoned entrepreneurs. After working with so many musicians to help them grow their businesses, I've seen patterns of mistakes that I wanted to address so that you can avoid them in the future. 
1.1.Stop thinking that traditional musician careers are the only way to make money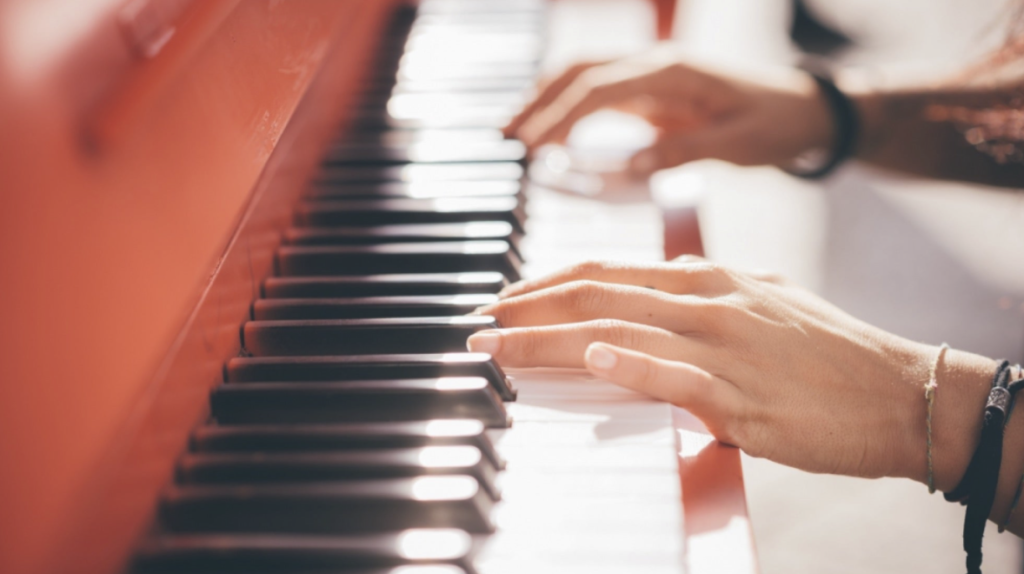 If you are working right now as a musician entrepreneur, and doing many different things to make a living like teaching, performing, creating music or just working multiple roles in your work in general, I want you to stop thinking that is the only way to make money.
Instead, I want you to shift from doing so many different things that all together, don't add up to what you really need for your finances. Take a step back, and explore how you could leverage your entire skill set into one offer. On my Youtube channel, I have gone over several examples of how you can do this.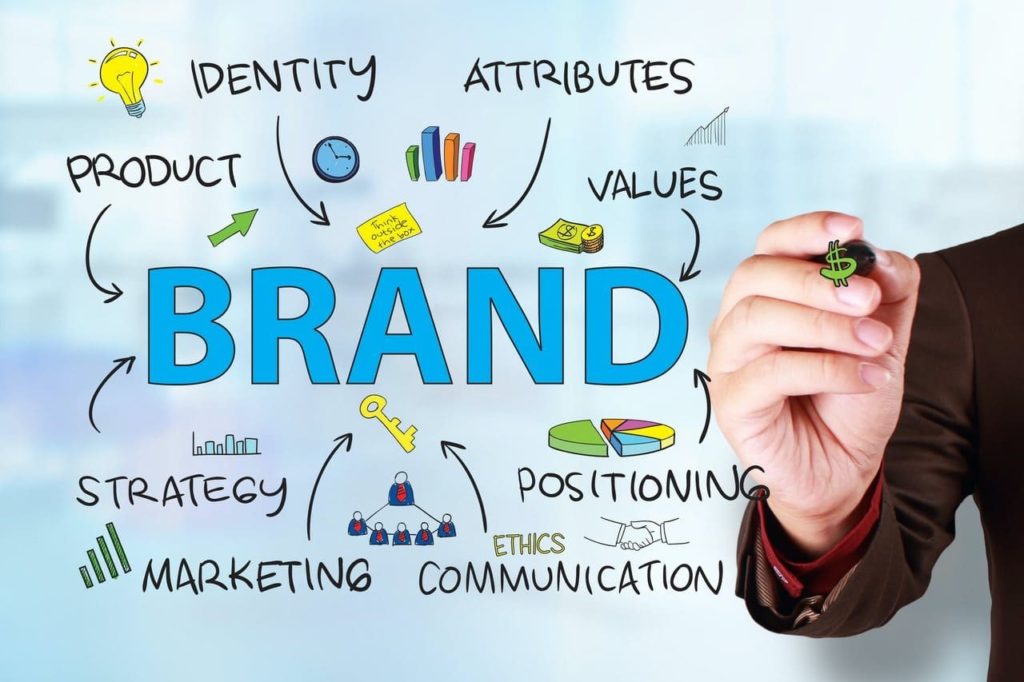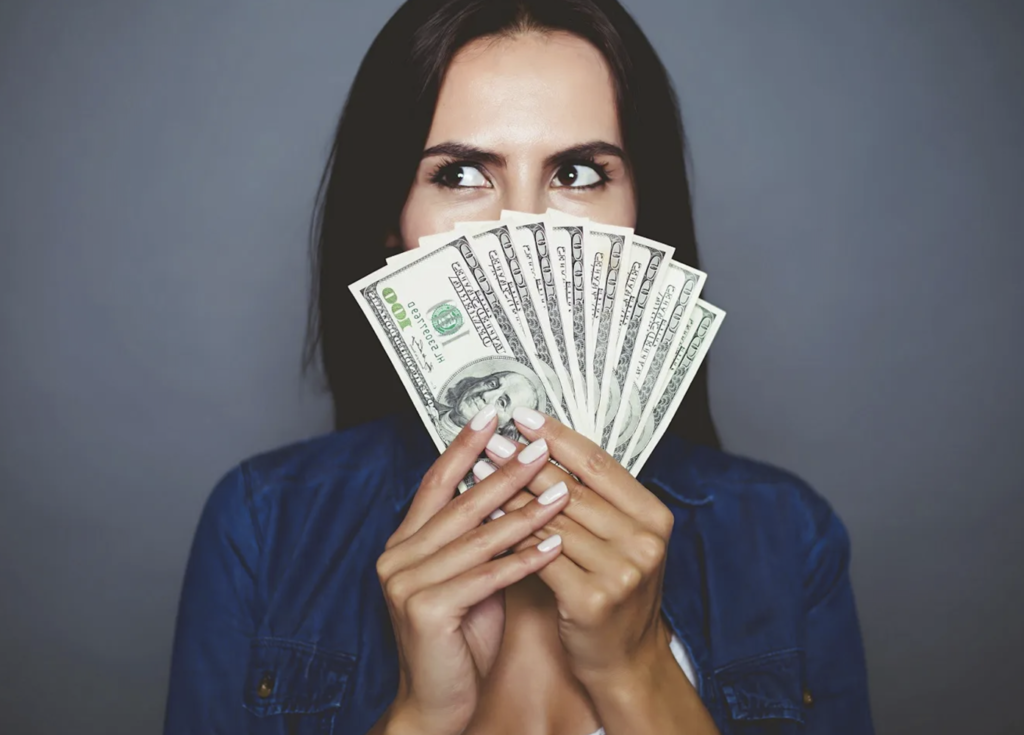 3. Be cautious of disconnecting your artistry from your business
It's so common that when we think about making money and creating a business that we leave our artistic pursuits behind. This is the one thing that really fuels us as creatives, and unfortunately we push those to the side and we don't see the relationship of uniting those two things. We don't understand how to weave in the things we do for our craft, for our art, for the talent that we've worked our entire lives to improve. We don't see how we can build that into the business development process.
How many teachers have you met who develop very prosperous careers as teachers, but they never play the piano again? They never play their instrument. They're just consumed by delivering the service.
It ends up becoming a void in their soul that ends up becoming a void in their life, because they're not fueling that thing, that fire that sets them apart.
To avoid this, we need to think strategically about how we can weave our artistry into the transformation we can help people achieve.
I want you to think outside of the box, and not guide yourself directly by how much time you're spending and how much money you're making directly through that activity. That activity that you do, even if it doesn't make that much money, in and of itself. It's reinforcing your identity as a leader in this other thing that you're building in this experience that you're putting together for people in the service in this program that you're creating, again, that unifies all of your skill sets and allows you to create a specific transformation. So it does feed into your business development process, but just not in the way you would think.
To close, I want to challenge you to use the same creativity you have as an artist and explore how to strategically weave your artistry into your brand. I'll give you an example. In my case, I'm a pianist. I'm also a business strategist for musicians. I've coached musicians all around the world in building their businesses but I also perform and I love having opportunities to keep my artistry live. This is why I've built my Musicians Profit Umbrella in this way. Do I rely on only my income as a performer? No, I have my main income coming from this brand that I've created.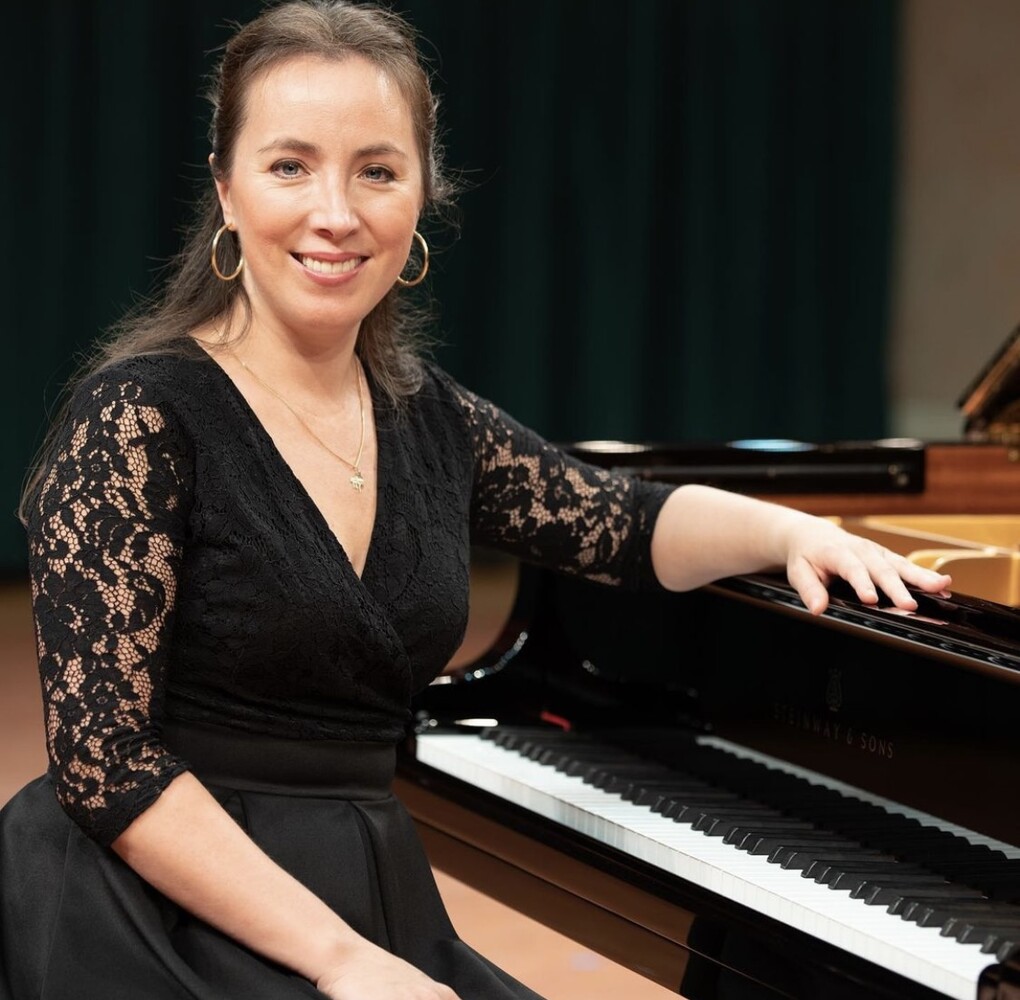 My performing trajectory feeds into that brand building element. It helps me create content, it helps me stay active. It helps me stay accountable to my clients who are musicians themselves, who want to know that they're working with a musician who gets them, who is a musician herself, who understands them. You see what I'm talking about. It helps build that connection with your potential clients. Therefore, it's an integral part of my business.
This is what I love helping musicians be able to achieve. If you are interested in having the opportunity to gain clarity around how this can be possible for you to achieve, book a free call with me so we can discuss the next steps you need to take to create your dream music business. As a special free gift, I would love to send you my 90-minute training that will teach you how to package your skills into a profitable online business. Make sure to grab the free training so that you can free your time, increase your income, expand the impact of your work on a global scale and integrate your artistic side into your business.