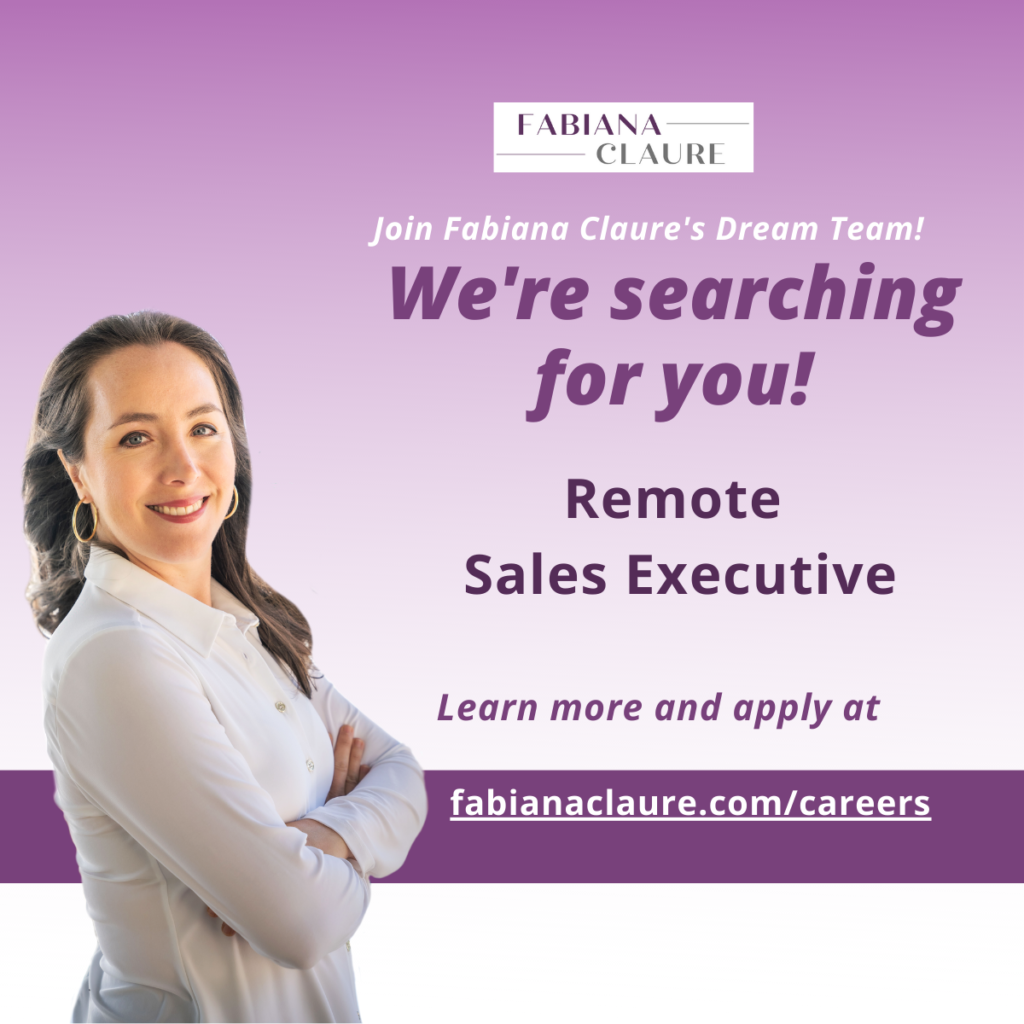 It has been an incredible phase. ✨
​
The growth we are experiencing this year is amazing, and I want to share it with you.
​
The first thing you should know about this growth is that it did not happen overnight. It was not a magic bullet or pill.
​
Here's the first word on scaling: it's hard.
​
Despite that, this is not a post about me – this is a tribute to my team.
​
All of this would not have been possible without them.
​
The business goes far beyond me – it isn't just my life.
​
The team is amazing, and we lean on one another, build one another up, empower one another, cheer each other on, and listen to one another when things get tough.
​
When I first started my business I always KNEW I wanted to employ people like myself.
​
Passionate, driven, driven by impact, and eager to learn and grow at an accelerated pace.
​
What did I do to establish this work environment?
​
Leadership – I give my employees opportunity for growth in their roles and in life.
Clear Values – We embrace lifestyle quality and being able to build our careers around our life – not the other way around!
Open Communication – We encourage complete transparency in communication so everyone knows how to best support each other
Flexibility – we have no set hours (other than our team meetings – which are always so much fun!)
Reward Loyalty – Those who stay in our company have extended vacation times and other benefits.
To that end, I am thrilled to announce we are expanding again! ?
We are hiring a full-time sales executive!
If you are interested in being part of this incredible team and experience
Here is the job description​
And the application form​
I look forward to meeting you in the future!
​
Let's Prosper Together!