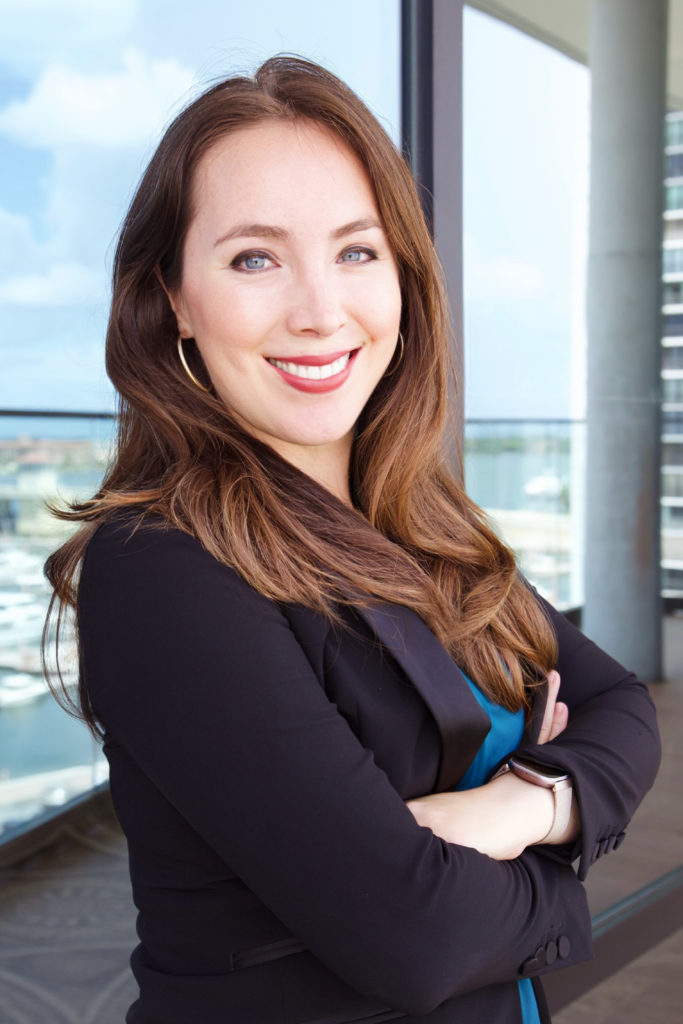 I'm welcoming a new group of clients into the Musician's Profit Umbrella® program, and I wanted to take a moment to reflect on their journey up to this point and some of the things they have in common. 
​This recent masterclass attracted a very unique group of people, and it has been an incredible experience to have conversations and discover what are the things that they are looking for in their careers, and to see the similarities between all of the clients who have joined, and at the same time to realize their unique characteristics.
​As musicians, we're often taught to compete with one another for positions in prestigious ensembles and institutions.
​What does that leave us craving for? A sense of community and a place to share openly and be supported. When I look at the clients who have just joined for this round, a common value that they have all shared is a sense of belonging in my community. 
​They're so ready to embrace a mindset of abundance versus continuing to live and work and operate from a place of scarcity.
​They resonated with my vision which is to create a movement and share my voice. 
​Another thing they have in common? 
​They really want to step into a new way of living and are no longer willing to settle.
​It's beautiful to see them step into action already. Some of them had already begun to take radical action steps in order to free space in their calendar, while others had initiated ideas and were in a brainstorming stage of figuring out what was missing in order to develop their businesses.
​Every single one of them is ready to step into a place of action and stop just dreaming about a life of freedom and artistic fulfillment. 
​Here's why I'm so proud of the intention and dedication that this round of clients is showing up with. They're doing things like paying in full, which demonstrates that they're also invested on an emotional level to get the best results possible. ​
What I see in these clients is that they are: 
? Brave
? Fully committed
? Ready to take action
The message they most connected with was about the opportunity to embrace a completely new lifestyle, and, and designing a new way of not only creating income but creating artistic fulfillment and creating a business that will allow them to experience the lifestyle, and the time flexibility that they want to focus on what's important in their lives.
Maybe you feel the same way too, but there's still a gap in your mind between designing a high-end offer and uniting all of the facets of your identity into a compelling personal brand. 
In a few weeks, I'm hosting a 2-Day experience where I'll walk you through the process of bringing your personality, life experience and musical passion together so that you're in a position to start selling the high-ticket offer you designed in the Masterclass. 
It's happening on Thursday, September 23rd and Friday, September 24th. The best part? It will be completely free for anyone who is already a client inside The Musician's Profit Umbrella® (the early bird price for everyone else will be $297 per ticket until next Friday, September 18th.) 
I'll also be welcoming in some exclusive guest speakers to help you find confidence in your story and step into becoming a magnetic personality who attracts high-ticket clients with ease. This is the missing piece of the puzzle for anyone who is ready to shift from charging hourly to charging for transformation-based packages. 
If this sounds good to you, book a 1:1 call now. Spaces are almost filled! 
You'll get a ticket to this exclusive event completely free if you choose to enroll in the Musician's Profit Umbrella® program before the doors close. 
Let's Prosper Together,
Fabiana 
​
P.S. If you want to sign up for this 2-day event at the early bird price, just reply to this email. My team is standing by and is ready to assist you.