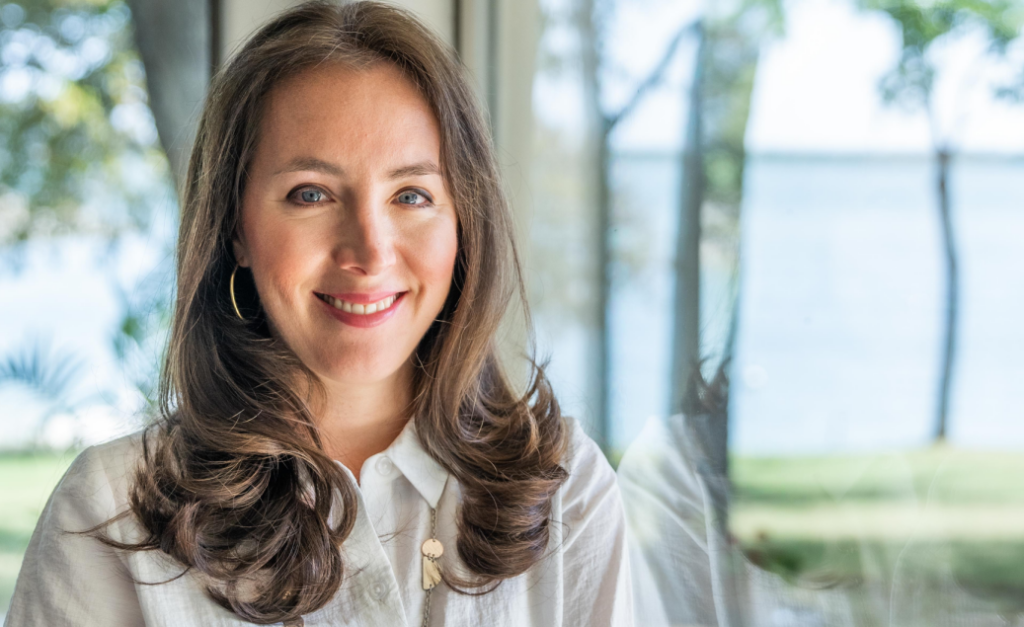 Let's talk all things systems and how we need to create systems as musician entrepreneurs in this online space.
​
I absolutely love discussing this topic because if there's one thing I've learned throughout the last decade is that it's so important for us to create businesses that align with our life, our goals, and our dreams, not the other way around.
​
Amongst us musicians, it's common to build businesses that end up taking up all of our energy and that depend on us for every single aspect. A lot of the time, they end up becoming very overwhelming causing us to feel burnt out. So, let's talk about building systems so that you don't have to do everything yourself which will then allow you to scale your business and expand the work that you do as a musician AND in the world of business. This will hopefully help you to start enjoying your life and start feeling like you're actually building a business that's in alignment with your values and the life you set out to create.
​
You need to start becoming the director of the movie and not just the actor.
​You need to start seeing all of the moving parts that your business needs and always be sure to remember that whatever business activity you're creating, it's not just about that activity. For example, when my husband and I started our music school, we initially thought, "oh we'll be teaching piano and we'll be teaching musicians how to perfect their music skills," but we ended up doing only 20% of that. We realized that 80% of the work was marketing, recruiting, managing the books, and cleaning the academy. All of these things didn't even involve teaching piano!
​
Your vision needs to be self-sustaining.
​You need to take a step back and decide what your favorite parts of the business are and what you want to continue doing. You need to then decide what you will be delegating and what you'll be looking for other people to take on. Whether you're looking at marketing, financial management, or serving your clients, there are systems that you can put in place for all of the different elements of your business needs.
​
Make the decision of what you're going to be doing and what your business depends on.
​A huge part of this is building your online presence, creating content, building a voice, and helping people understand what you can do. You want people to know what your skill sets and beliefs are and no one else can really do that.
​A lot of people that see my online presence wonder how I do it. Well, I have systems! I've built ways for people and things to work around me so that I don't have to do all of it. Initially, when people come to me and they see everything I do, they don't realize that it's not me. So, it can definitely seem overwhelming at first. You can use tools like scheduling software that are related to content creation.
Make time to take a step back.
Every month I have one week where I step out of the normal day-to-day operations and take a bird's-eye view at all of my systems. I look at all of the different moving parts of my business without being IN the business. I do this so I have time to see what I need to envision next, what needs to change, who I need to bring in.
​
You need to look at what you need to delete from your life. ​
​We spend so much time doing things that aren't important in our business. I want to encourage you to take this opportunity to take a step back and look at what you should delegate, what should modify all together, and what you should delete from your life. Doing this will help you create a space to think more strategically and to see the bigger picture of what your business needs.
​
Use time tracking devices.​
​I love using tracking devices to see what I end up spending my time on. It can help us realize what are some things you shouldn't be doing. I have a device called a timeular that literally keeps track of all of the different things that I do throughout the day! It's really convenient and you can track your day to see how you're spending your time.
​
Then, you'll be able to see if the things you're doing are things you should really be doing or if you should be trying to find a person or a way to take those tasks off of your plate.
I hope this will give you a great head start to start looking at ways to be more strategic and to be able to protect your time! Be sure to think bigger and understand how to create the right systems.
​
P.S. If you liked this recap, make sure you tune into our weekly live sessions! Tune into my Weekly Live Show this week on Thursday at 1pm CST, I look forward to seeing you all there!
​