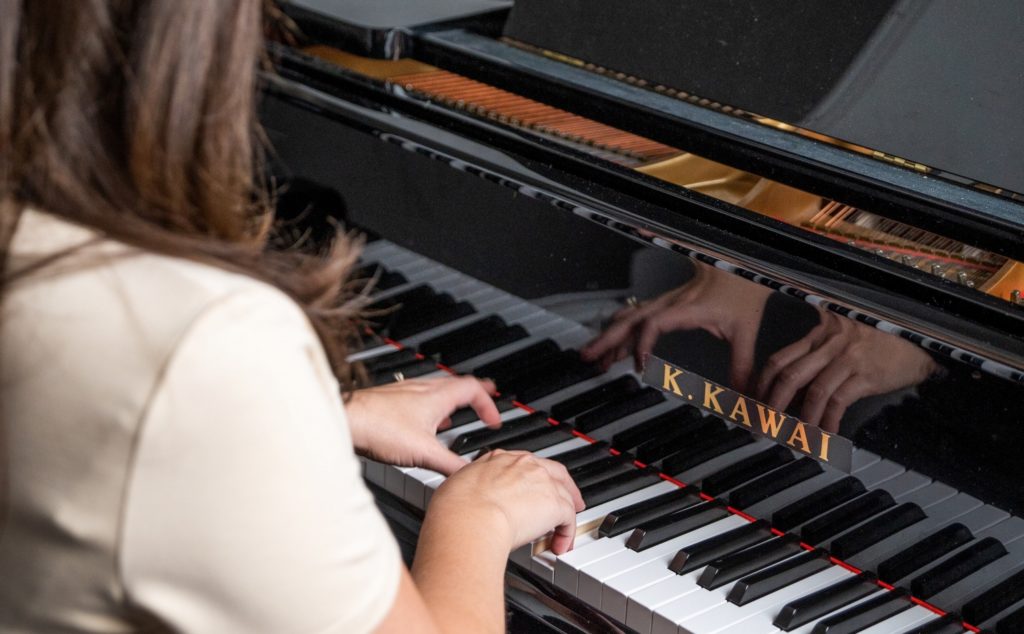 One of the biggest myths about the world of online business is that there's little to no overhead.
Yet, when you see a new building going up, you assume there was a loan taken out to cover the cost. Same with that new boutique that just opened in your local shopping complex. So, why do we have this expectation that we can start a business for next to nothing online? Especially when we have yet to learn the strategy behind doing business online (the rules and keys to success are a little different.)
​
You see, it's about so much more than just a…
A website
Free social media profiles

Brand photos
​It's an incredibly saturated space with a low barrier to entry!
​
Especially since the Great Resignation (4.5 million people in the U.S. alone have left their jobs.) Many of whom will now try their hand at entrepreneurship. Business owners understand that you need to make strategic investments in order to see a pay off further down the line.
​
I've always made strategic investments in order to grow my businesses, and part of the reason that I've grown so fast is that I was never afraid to GO BIG when it came to believing in myself. I knew that investing in the best mentors and programs from the start would save me the trouble of trying multiple different solutions that didn't work.
​My program is for musicians who share exactly the same attitude. They're…
​
Ready to invest in themselves

Want to invest in the best
Want to save time and shorten their learning curve
​
My client Dr. Denise Ritter decided to invest in herself, and here's what she had to say about embodying the mindset of a musician entrepreneur:
​
"What I've come to discover and what I've since found out about myself is that really we afford anything we want to afford and I just made the necessary adjustments in my own finances in order to pay for Fabiana and to pay for her amazing program and I'm so glad that I did…..Fabiana has been a great sense of support and a great sense of peace because it is a rollercoaster ride when you decide to break out and do something like this."​
​
Sound like something you'd love to experience in your own life? Book a free call with my team and we'll share what you can create in your life with your own music business.
​
Book your call:
​www.musiciansprofitumbrella.com​
Visit my website: