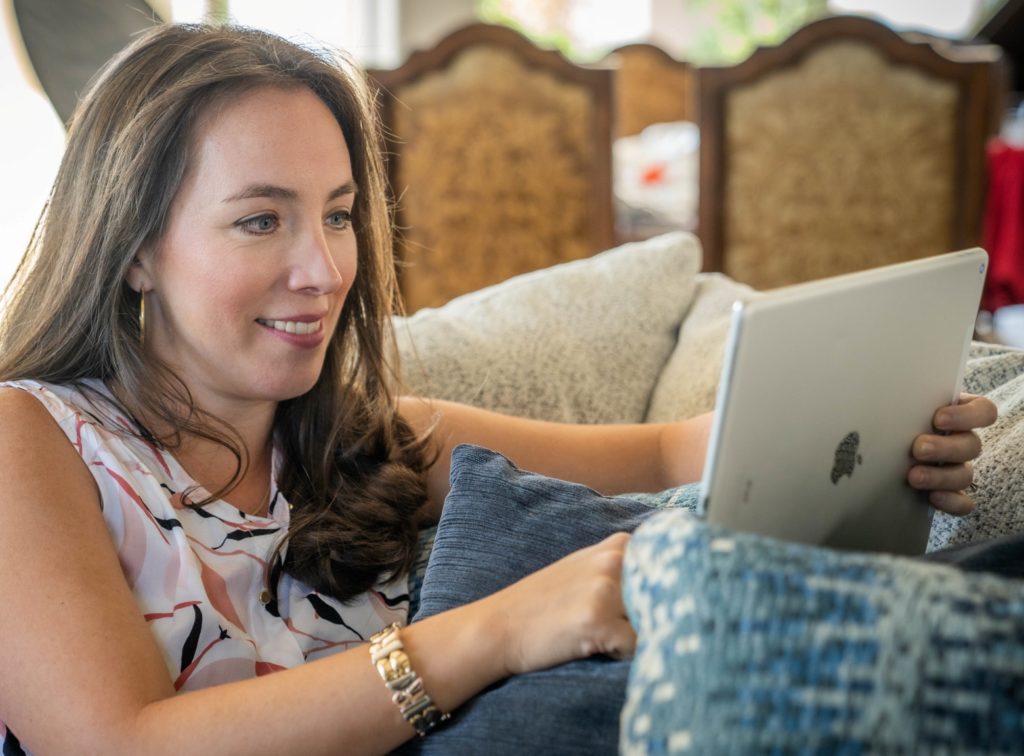 If you've joined this email list, it's because you are ready to take the reins of your music career. You want to STOP feeling stagnant, overworked, and underpaid and START building wealth WHILE pursuing your passion. Well, I am so happy you're here, and I am SO excited to tell you about the latest and greatest resource available to you!
​
Each Wednesday, I will be posting a special newsletter on LinkedIn, giving you access to my expertise and musical entrepreneur growth strategies. If you don't want to miss out on game-changing information, you'll definitely want to subscribe!
​
Click HERE to subscribe!
​
This month, we will be covering the following major topics:
The Major Paradigm Shift Musicians Need to Succeed
3 Ways Musicians Can Stand Out Online
Preventing Burnout as a Music Entrepreneur
How to Create a High-End offer
​
Do you have any musician friends you know could benefit from this information? Help them subscribe too!
​
There are two ways to share an article in a newsletter:
If you're viewing the article, click the Share icon under the article's title
If you find the article in your feed, click the Share icon at the bottom of the article
​
I can't wait to see what you do with what you learn. Please don't hesitate to follow up with me with questions.
​
Let's prosper together!
– Fabiana