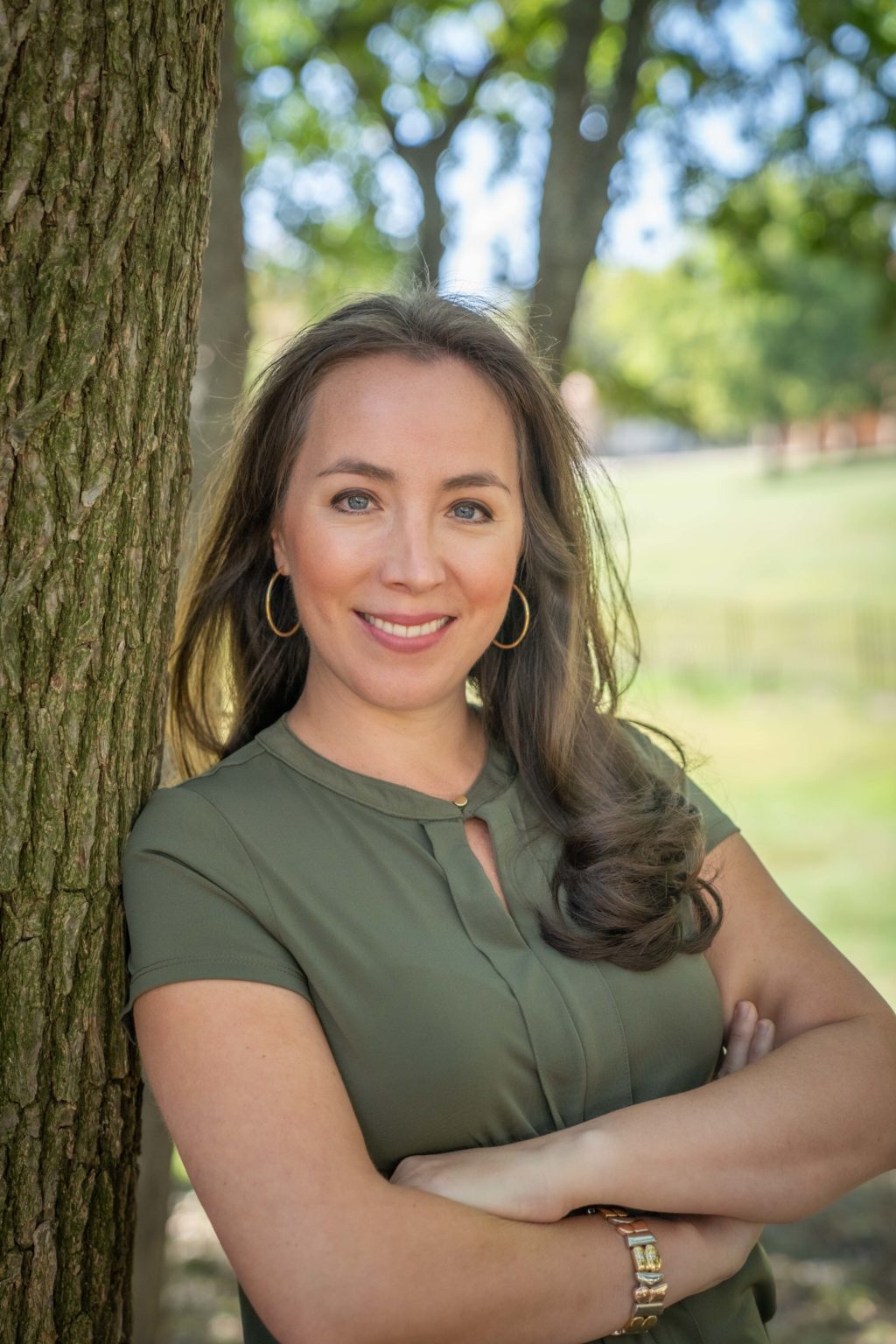 Please mark your calendars daily from August 23rd-27th, 2021 at 11:00am (CST) for about 50 minutes.
Need a reminder to show up live and qualify for the amazing giveaways prepared for you? Click below and type "notify" in the messenger chatbox.
Check your email to find the instructions. Look for an email from fabiana@fabianaclaure.com.  Don't forget to check your spam folder if you are new to Musicians Creating Prosperity.