Pianist and Business Coach for Musicians, Dr. Fabiana Claure, presents:
 THE MUSICIAN'S PROFIT UMBRELLA
®
FREE MASTERCLASS
5 Days to Unlock Financial Prosperity  – Without
Sacrificing Your Artistic Dreams or Family Life.
April 26th-30th, 2021 | Daily at 11am CST.

Imagine if after 5 days, you can create a music business that could become your pathway to financial freedom.
In the Musician's Profit Umbrella Masterclass® you'll receive an in-depth training on the different areas of your life and career that you need to master if you want to have a music business that fulfills you both creatively and financially.
You'll walk away with actionable steps you can take in your business to create rapid financial expansion and integrate all the different elements of your personal and professional strengths so that you can pursue a life of purpose and create a lasting legacy.
At the training you'll learn:
My proven framework to gain clarity and strategically position yourself to attract premium-paying clients.
Best practices to package your skills and strengths to create new income while also providing amazing transformation for your clients.
Strategies to design your business and life in a way that frees up your time while aligning your artistic and creative projects.
 Join me for the Musician's Profit Umbrella® free 5-day masterclass series
Runs from April 26th-30th, 2021 at 11:00am CST
Day 1 – The MPU Mindset Foundation: discover the core principles that will help you release limiting beliefs and create the space for you to discover the best opportunities around you.
Day 2 – Creating Clarity and a Vision: without clarity, all the business and marketing skills will seem pointless. In this session you'll layout the foundation for building a business that is based on your experience and also on your passions – so that you can build a business that becomes a gift to your life!
Day 3 – Designing Your High-Ticket Offer: you'll be guided on how to package your skills and strategically position your services so that you can deliver life-changing transformation for your ideal clients.
Day 4 – Activating Your Musician's Profit Umbrella®: you'll learn how to become magnetic to your clients and how to initiate and implement the business-building strategies you learned in the previous sessions. Here is where planning meets activation so that you can turn you ideas into an actionable plan!
Day 5 – Q&A and Client Success Stories You'll have an opportunity to ask questions and get direct feedback from me to help personalize your very own Musician's Profit Umbrella®. You'll also hear some of the MPU success stories to see how others have benefited from these same strategies.
By registering for this training, you'll have access to:
Daily FB live trainings inside the Musicians Creating Prosperity Facebook group.
Exclusive training replays and daily recaps.
A workbook with training homework and prompts that will give you step-by-step processes to help you learn and ideate.
A priceless opportunity to join a global community of empowered musicians determined to level-up their careers and bring prosperity into their lives.
Are you are feeling overwhelmed with all the possibilities for your career and struggle to know what to focus on and why?
Even though you have achieved great things in your life thus far, you know you still have a lot of dreams and aspirations that you want to see come to fruition.
You have great passion for your artistic and creative endeavors and have created a wonderful craft as a musician but don't know how to integrate this into what you do on a daily basis to create income.
You may even be feeling that your work and your creative passions can't possibly co-exist in synergy.
You may think that you can only get to your creative work once all your income-generating obligations have been met.
Imagine if you could unite all the aspects of your personal and professional life in order to create a more prosperous life as a musician.
Through my Musician's Profit Umbrella® masterclass series, I'll show you how to gain clarity and create a cohesive structure for your business by uniting all your strengths and passions.
I'll guide you through some of the most innovative, scalable online music business models and forward-thinking industry trends, drawing from my experience as a pianist, educator, entrepreneur, business coach for musicians, and a mother of two!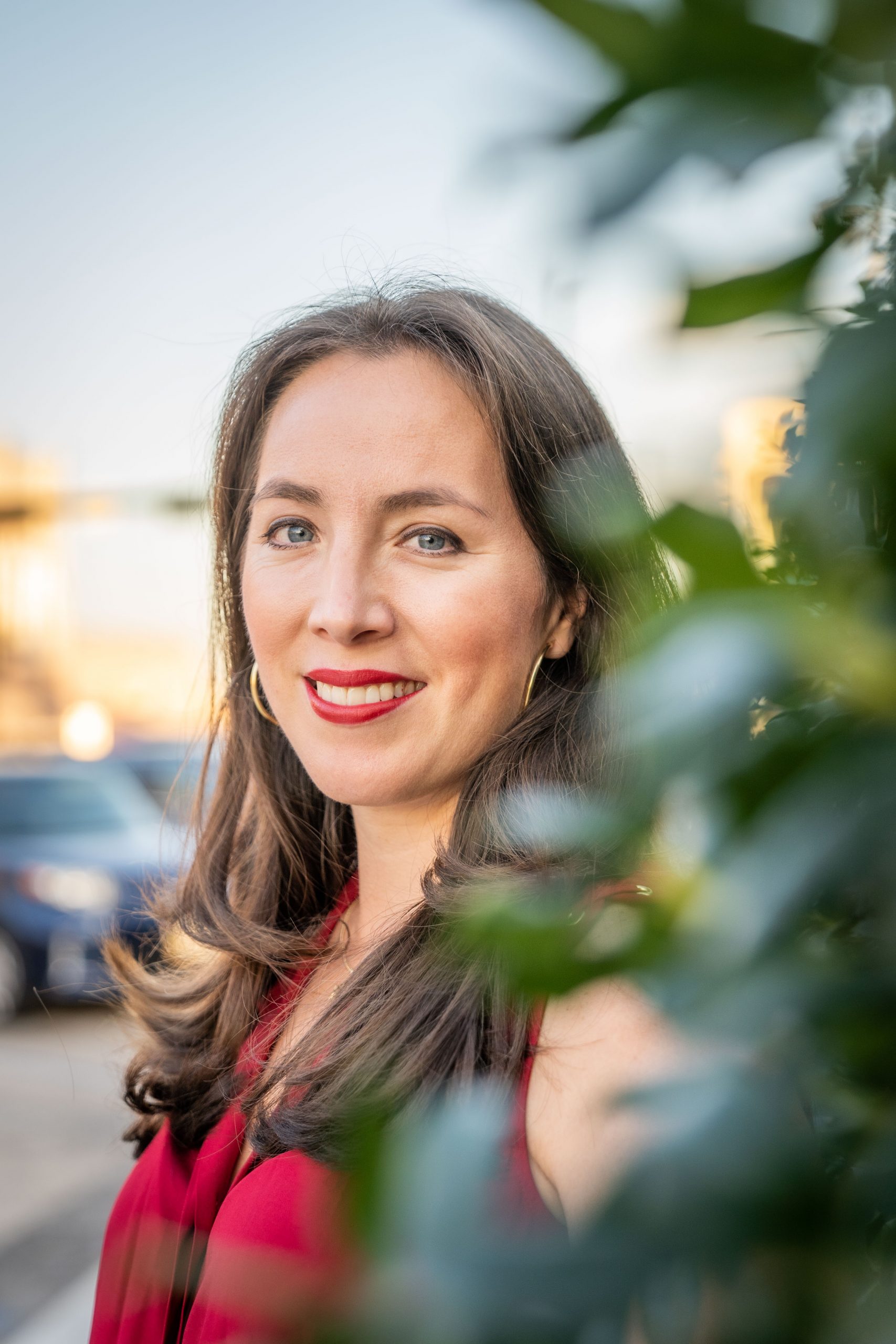 "Thanks to Fabiana's approach to 'let's create something that is about all of you, all of your skillset,' I am bravely ready to step into that world.."
"It was a crazy leap of faith…I thought 'I'll learn how to create an online business'…I did get all of that, in the 6 month program with Fabiana, but I got so much more. For me, the deep dive into the personal, inner work that Fabiana talked about was a huge takeaway I wasn't expecting. Thanks to Fabiana's approach to 'let's create something that is about all of you, all of your skillset,' I am bravely ready to step into that world and say this is my authority, what I'm about, and I have something to offer, and I'm ready to serve and support musicians"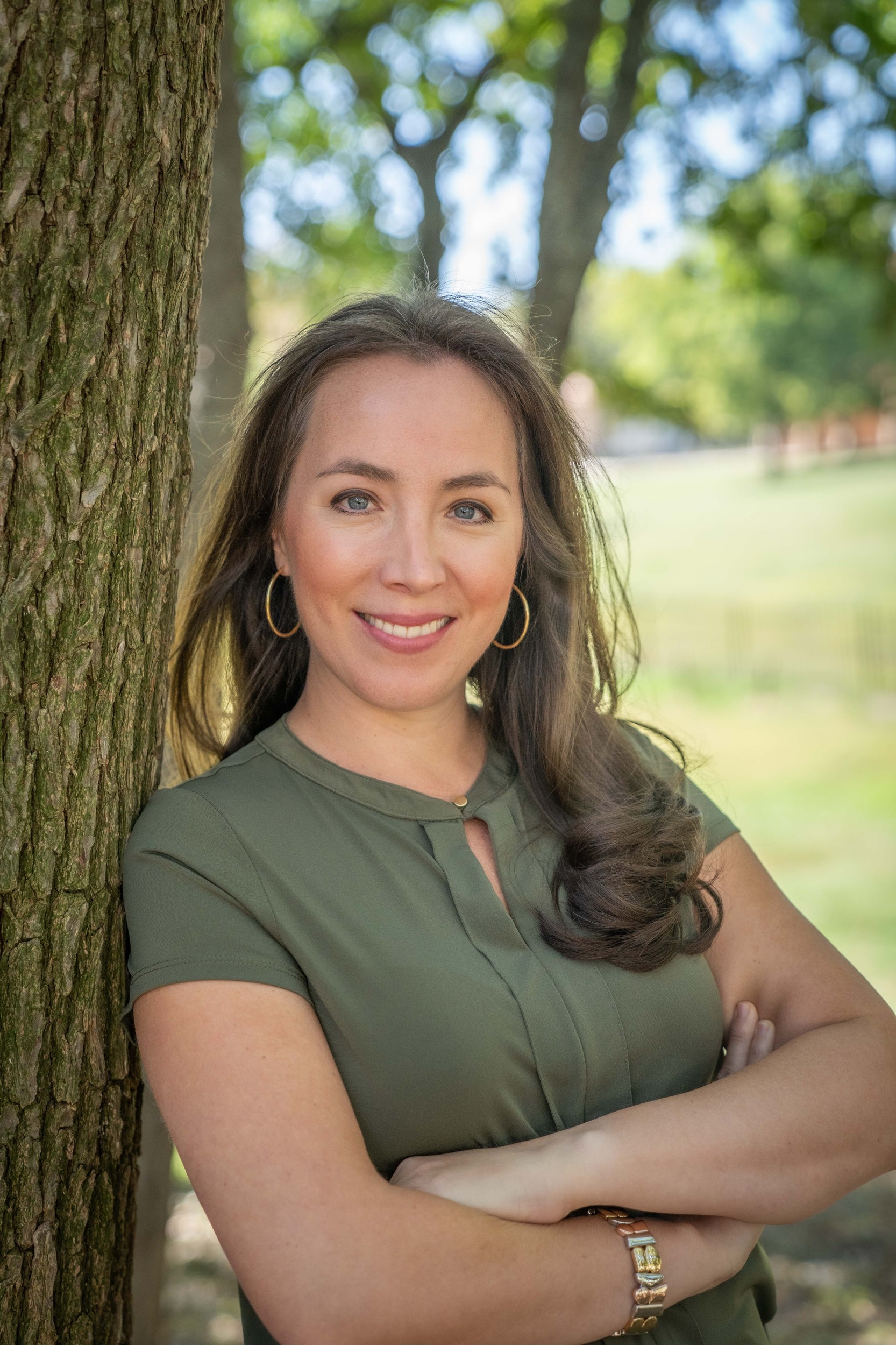 About me
I help musicians live financially empowered and creatively fulfilled. As a pianist, educator, entrepreneur, and business coach for musicians, I've helped hundreds of musicians create new income by aligning their artistic, personal, and professional strengths into a unified sense of identity. 
Not only have I used this strategy to help musicians, but I've also applied it towards my own life and career. My Musician's Profit Umbrella® blueprint has allowed me to co-found a multi-six-figure business called Superior Academy of Music, which I've had now for the past ten years. It also enabled me to effectively position myself in the academic job marketplace and to be appointed Founder and Director of the University of North Texas Music Business and Entrepreneurship Program. In this role, I spearheaded the creation of a major initiative that helped musicians launch their own businesses, win tenure-track University teaching positions, and gain arts administration jobs. 
During this past year 2020, my Musician's Profit Umbrella® blueprint has allowed me to create a six-figure online coaching business for musicians amidst a global pandemic, working a full-time job, and co-parenting my two little boys. 
I've not only created a successful and profitable career as a musician-entrepreneur and University educator, but I've also done so in a way that keeps my artistic side alive while blending my various interests and personal background. 
Because of what I've been through and the lessons I've learned along the way, I'm now on a mission to help musicians become financially empowered and creatively fulfilled to pursue a career path on their own terms – no matter the economy.
If you want to have an opportunity to step into the best version of yourself and design your life through ease, flow, and an empowered sense of purpose, then you'll want to join me for this masterclass series.
Sign up now!
"Reality, creativity, and persistence, is the Fabiana formula that gets you to where you want to go…"
"Rarely when we start are we thinking of how we're going to reconcile that vision of an artist with financial reality. One of the most important things that Dr. Claure starts is breaking down what the reality of what our industry is: how we make money, what streams of income there are, what opportunities there are, what the data says about who is or isn't successful. First of all, understanding what that is, and then being able to reconcile some of our more personal needs into that reality….however, while that reality might be jarring to a musician, the next step is developing that sense of creativity."
"I still utilize some of Fabiana's techniques and methods"
"Before I started working with Fabiana I was interested in becoming more entrepreneurial but had not fully embraced the practice as a lifestyle. After studying with her, I developed far better insight into the implementation of music entrepreneurship into my professional career and my business.
I now serve as Assistant Professor of Arts Management & Entrepreneurship at Baldwin Wallace University, where I still utilize some of Fabiana's techniques and methods from my time as her student as well as in the day to day operations of my business."
"I am a better educator, entrepreneur, and life-long learner because of this amazing coaching program with

Fabiana!"
"I knew that I needed to expand my personal and professional horizons in a new way, but wasn't sure how. Working with Fabiana Claure as a coach and within the MPU program of support was exactly what I needed. I discovered the clarity, encouragement and engagement I was searching for, along with the camaraderie and mentoring this type of ongoing journey requires. Looking at my career and life through a new lens required careful direction, nurturing and sometimes a big push into unknown experiences. If you need a one-stop shop to pull together your superpowers, learn more about who you are, what you want to give to the world and have consistent support while accomplishing all – look no further than Fabiana Claure and her MPU program. I am a better educator, entrepreneur, and life-long learner because of this amazing coaching program with Fabiana! If you are considering working with her, do not hesitate! I'm forever changed in the best way possible!"